Carrollton Community Unified School District No. 1 Board discusses strategic planning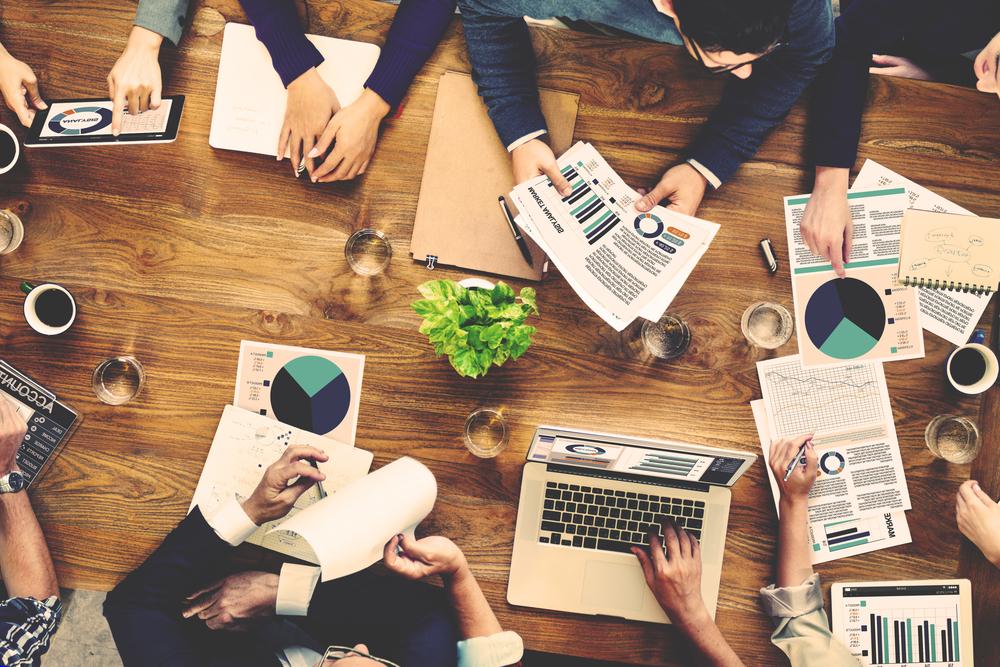 Carrollton Community Unified School District No. 1 Board of Education met Monday, Oct. 17.
The Carrollton School Board of Education is a seven-member elected body that adopts policy for the daily operation of schools and sees that school laws are properly explained, enforced and observed. Each member serves a four-year term.
Here is the agenda as provided by Carrolton Community Unified School District No. 1:
CARROLLTON COMMUNITY UNIT SCHOOL DISTRICT NO.1
BOARD OF EDUCATION
CARROLLTON GRADE SCHOOL LIBRARY
October 17, 2016
7:00 pm
AGENDA
1. ROLL CALL / CALL TO ORDER
2. PLEDGE OF ALLEGIANCE
3. APPROVAL OF AGENDA
4. COMMUNICATIONS
4.1. Good News:
4.1.1. Master Board Member Awards
4.1.2. ILMEA District Band and Choir
4.1.3. State Athletic Contest Participants
4.2. Superintendent's Report
4.2.1. National Principals Month Resolution
4.2.2. 2017 Consolidated Election Information
4.2.3. Change in Student Placement Approval
4.2.4. Alliance Leadership Summit – February 21-22, 2017
4.2.5. FOIA Request
4.3. Citizens: Opportunity for Visitors to Address the School Board Concerning Any Agenda Topic
5. CONSENT AGENDA ITEMS
5.1. Adoption of Consent Agenda
5.2. Minutes of Previous Meeting (s)
5.3. Financial Reports
5.3.1. Treasurer's Report (s)
5.3.2. Bills for Approval
5.3.3. High School Activity Report
5.3.4. Grade School/Middle School Activity Report
5.3.5. Payroll
6. OLD BUSINESS
6.1. Strategic Planning
6.2. Water Testing
7. NEW BUSINESS
7.1. HS Activity Fund Account – Information Technology
7.2. Frequency of Background Checks / Fingerprinting
8. CLOSED SESSION
8.1. Adjournment from Regular Meeting to Closed Session
The appointment, employment, compensation, discipline, performance, or dismissal of specific employees of the District or legal counsel for the District, including hearing testimony on a complaint lodged against an employee or against legal counsel for the District to determine its validity; collective negotiating matters between the public body and its employees or their representatives or deliberations concerning salary schedules for one or more classes of employees.
8.2. Adjournment from Closed Session to Regular Meeting
8.3. Action Items from Closed Session
8.3.1. Maternity Leave
8.3.2. Vacation Payout Request
9. COMMUNICATIONS
9.1. Superintendent
9.1.1. IASB Two Rivers Fall Dinner Meeting – Thursday, October 27 @ Hamilton's – Jacksonville
9.1.2. Unfilled Extra-Curricular Positions
9.2. Citizens: Opportunity for Visitors to Address the School Board Concerning Any Topic
10. ADJOURNMENT
More News