Fulton County Health Committee provides waterline project update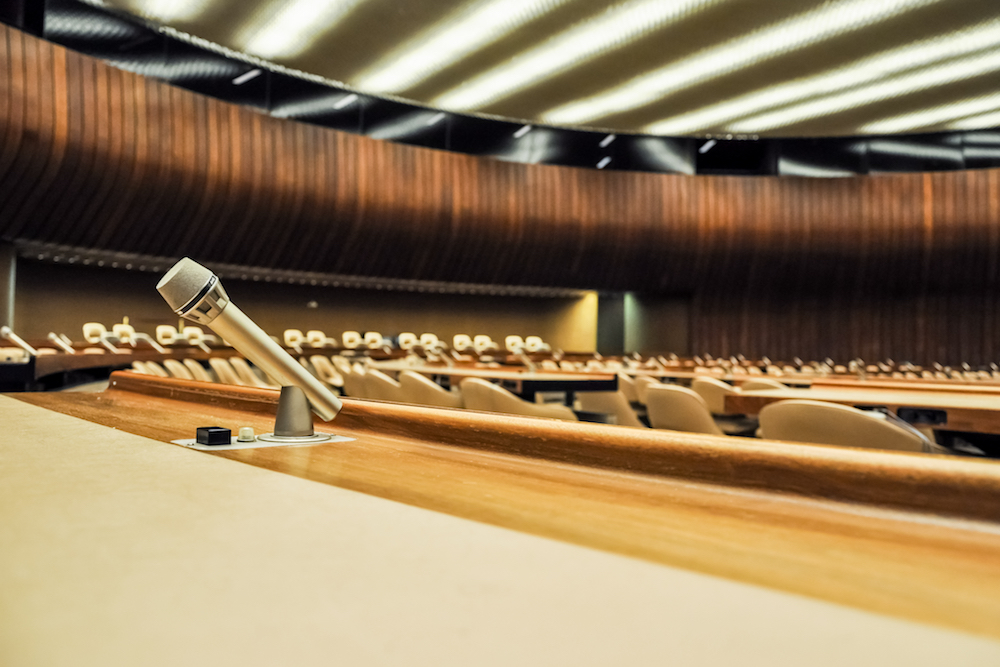 The Fulton County Health Committee met Feb. 6 to provide a waterline project update.
Here are the meeting's minutes, as provided by the committee:
February 6, 2017 Health Committee Meeting Minutes
Fulton County Board – Health Committee Meeting Minutes
Committee: Health Committee Meeting Agenda
Meeting Place: The Clayberg Fulton County Nursing Center, 625 E. Monroe St., Cuba, IL
Time: 4:30 pm
Date: Monday, February 6, 2017
1. Call to Order (meeting called to order by Mr. Hensley)
2. Roll Call (Mr. Hensley present; Ms. Joachim present; Ms. Hoke present; Mr. Taylor present; Mr. Hamm present; Mr. Bucher is also present; Clayberg Business Office Manager, Ms. Keime, as well as, Clayberg Administrator, Mr. Perez, also present)
3. Call for Additions/Deletions To and Approval of the Agenda (Ms. Joachim gave initial motion to accept; Ms. Hoke to second; all agreed)
4. Announcements, Communications and Correspondence (report given on Nacho Sale; approximately $300.00 raised; more fundraisers planned; Valentine's Day on Tuesday, February 14, 2017; Presidents' Day is on Monday, February 20, 2017; issues discussed with Season-All repairs for ice cream machine)
5. Public Remarks:
Members of the Public who wish to address the Board must provide the Chairperson with prior written notice of their intent to speak. The written notice shall identify the name and address of the speaker, as well as a short statement indicating the speaker's topic. Each citizen is limited to five (5) minutes. Citizen's remarks shall not exceed 30 minutes per meeting:
None
6. Review of Minutes from Meeting (no issues; Mr. Bucher gave motion to approve; Mr. Hamm to second; all agreed)
7. Claims/Review of Accounts' Payable Items (Ms. Joachim gave initial motion; Mr. Hamm to second; all agreed)
8. Transfer of Funds (none)
9. Immediate Emergency Appropriations (none)
10. Resolutions for Board Meeting (none)
11. Chairman's Report
1. Old Water Line Project – Update (update as to status of project; recent work on Monroe St.; City of Cuba is finished with us)
2. Parking Lot Expansion Project – Update (Frontier Communications still pending; getting a backhoe/trenching machine to do the work; Nicole at the highway department will be doing the work; they're going to be practicing on our parking lot; equipment to be used has been tried on other roads; county roads; land to be worked on will be reviewed)
3. New Construction Projects – Update (waiting on paperwork back from regulatory agencies; windows will still be done; windows planned will still be the same; project for therapy addition discussed amongst Committee)
4. 2017 Insurance Increase for Clayberg Facility (overall profit discussed; Medicare revenues helped; increase to the Clayberg of over $26,000 a year; plans were discussed to save money; insurance costs are increasing)
5. 2016 Year-In-Review (various facility projects discussed from the 2016 year; $45,000 spent; a good year)
12. Old Business
1. Discussion/Action: Financial Update
1. Admissions/Census (marketing director to be discussed further)
2. Aging (aging had slight increase; issues with electronic billing)
3. Staffing (discussed needs from nursing department; celebrating C. Butler 40 years of service; various people will assist, but Ms. Hoke would lead)
4. Medicare Payments Received (medicare payments for January reviewed)
5. Medicare & Medicaid Cost Reports
1. Status of Audits Assigned to Auditors (Medicaid audit discussed; it went well; county-wide auditing efforts went well)
6. Medicaid Integrity Audits (two Medicaid integrity audits in process)
7. Medicaid Rate Increase and Projected Further Increase (rate increase)
2. Discussion/Action: Facility Equipment Needs
1. Follow-Up to Stove Installation (no issues post installation; expected and planned)
13. New Business
1. Discussion/Action: Facility Equipment Needs
1. Review of Quotation Received to Replace Facility Flooring (Quotation information reviewed as received from floor covering vendor, Vonderheide's)
2. Review of Quotation Received to Replace Facility Furniture Items (Quotation information reviewed as received from vendor, Direct Supply)
2. Discussion/Action: Facility Provider of Therapy Services (Issues involving the facility's therapy vendor were discussed)
14. Adjournment (Mr. Hensley gave initial motion to adjourn; Ms. Joachim to second at 5:27pm)
Want to get notified whenever we write about
Fulton County
?
Next time we write about Fulton County, we'll email you a link to the story. You may edit your settings or unsubscribe at any time.
Sign-up for Alerts
Organizations in this Story
100 North Main Street
Lewistown, IL - 61542
More News