Auburn City Council trick-or-treat hours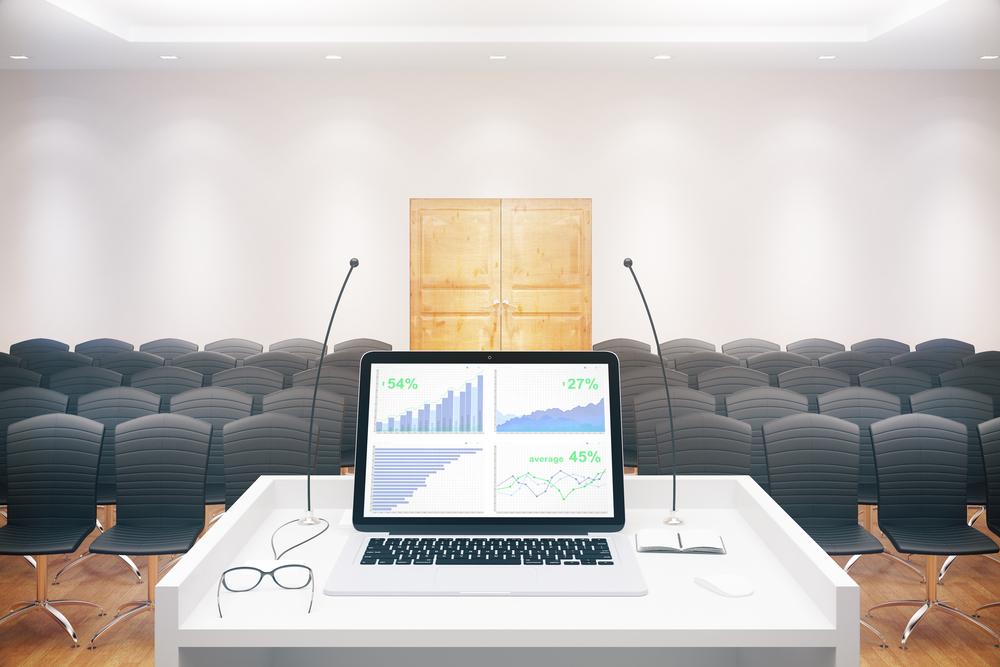 The Auburn City Council met Oct. 3 to set trick-or-treat hours. | File photo
The Auburn City Council met Oct. 3 to set trick-or-treat hours.
Here is the meeting's agenda, as provided by the city:
324 West Jefferson, Auburn, Illinois 62615 Telephone: (217) 438-6151 Fax: (217) 438-2831
www.auburnillinois.us
First Ward
JULIE BARNHILL
MATT GILLOCK
Second Ward
SETH WILLIAMS
TOM BEROLA
City of Auburn
BARB STAMER, Mayor
CHRIS WARWICK, City Clerk
TOM APPELT, City Treasurer
Third Ward
LARRY HEMMERLE
ED MADAUS
Fourth Ward
ROD JOHNSON
VIC DEVOS, JR.
CITY OF AUBURN
AGENDA FOR
Monday, October 3, 2016 at 7:00 PM
I. Mayor's Comments
A. LIBRARY BOARD APPOINTMENT – AMY KAUFFMAN
B. TRICK OR TREAT HOURS
C. CITY FARM GROUND
D. HOME RULE FOR NOVEMBER BALLOT
II. VISITORS/PUBLIC COMMENTS
III. CITY CLERK'S REPORT – WARWICK
A. Biannual Review of Meeting Minutes – 10/3/16 (6:30 p.m.)
B. Meeting Minutes – September 19, 2016
IV. TREASURER'S REPORT – APPELT
A. BILLS LIST SEPTEMBER 20, 2016 TO OCTOBER 3, 2016
V. ATTORNEY'S REPORT
VI. DEPARTMENT HEADS
A. Centko
1) Letter of Resignation for Police Officer
2) Fines for Dog Defecation
B. Karhliker
1) Act on Sidewalk Proposal from IDOT
C. Ponsler
1) Request for additional funds for comprehensive plan
VII. COMMITTEE REPORTS
A. Administration – Berola
1) Administration Committee Meeting – September 27, 2016
A. Secondary employment request from garage employee
B. Health Insurance Renewal
B. Public Works – Johnson
C. Public Utilities – Hemmerle
D. Health & Safety – Gillock
E. Health & Housing – Berola
F. Parks – Hemmerle
VIII. Adjournment
Want to get notified whenever we write about
City of Auburn City Council
?
Next time we write about City of Auburn City Council, we'll email you a link to the story. You may edit your settings or unsubscribe at any time.
Sign-up for Alerts
Organizations in this Story
More News