Greenville Planning Commission creates bar and tavern license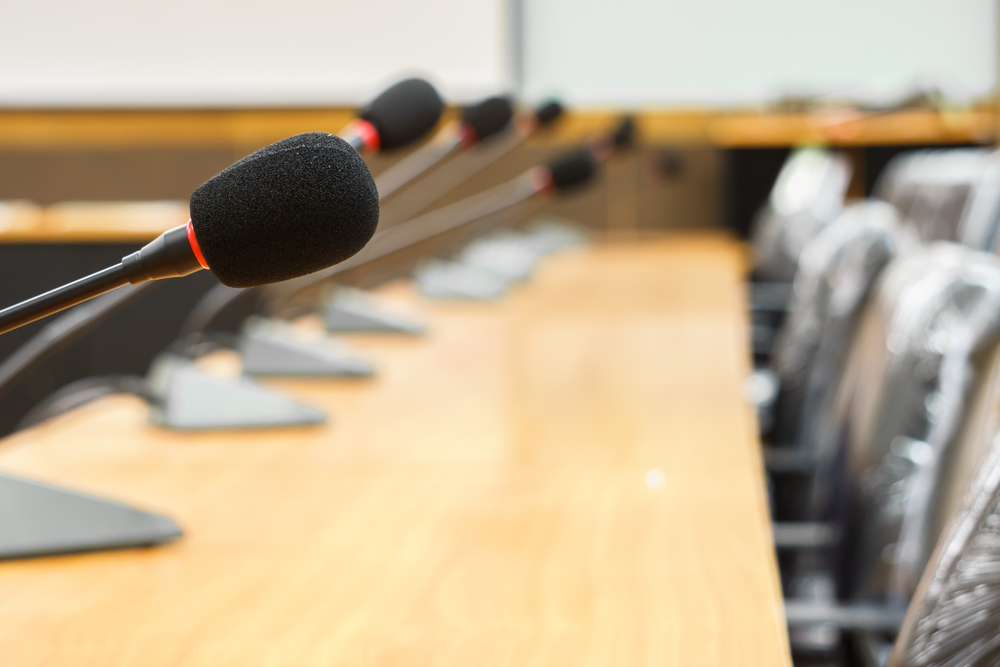 The city of Greenville Planning Commission met May 23 to create a bar and tavern license.
Here are the meeting's minutes, as provided by the commission:
n/a
Planning Commission
Meeting Minutes
Monday, May 23, 2016
7:00 p.m.
Call to Order
The meeting of the Plan Commission was called to order by Chairman Jack Chism at 6:00 p.m.
Roll Call
Present: Chairman Jack Chism, Members Scott Spencer, Don Stover, Chance Vohlken, Judy Cox
Also Present: Dave Willey, City Manager, Jody Weiss, Recording Secretary
Review of Previous Minutes
The minutes of the March 5, 2016 Plan Commission meeting were reviewed. Moved by Stover, seconded by Spencer, to approve the minutes.
Ayes : Chism, Cox, Spencer, Stover, Vohlken Nays : None
PUBLIC HEARING
• A request from the City of Greenville to change Permitted or Conditional uses in the Use Matrix, Table 153.0202(A), of the UDC in the categories of Bars, Taverns and Nightclubs.
Chairman Chism opened the Public Hearing at 7:03 p.m. City Manager Dave Willey advised that the code currently has bars, taverns and nightclubs as a permitted use in the downtown area. However, there are no Bar or Tavern licenses available for bars only. Due to the unserved sewer project, the Greenville VFW and Willies Place have shown an interest in annexing into the city to hook on to the sewer. Since these are both bars and or taverns, there will need to be a Bar and Tavern license created.
Since a Bar and Tavern license will be created, it is necessary to revise the Use Matrix to reflect that bars, taverns, and nightclubs will not be permitted in the downtown area. Restaurants serving 51% food will still be allowed to apply for liquor licenses, but must meet that food requirement. A Bar and Tavern License would be a conditional use, which means that each entity that wants to open a bar in any of those areas would require an inquiry to the Planning Commission and then on to the City Council.
A motion to alter the permitted to conditional use in Commercial Neighborhood (CN), Commercial General (CG) and Commercial Large Scale (CS) and to make the downtown area a non permitted use for bars, taverns and nightclubs was made by Spencer, with Vohlken seconding the motion. With four in favor, the motion passed.
Ayes : Chism, Cox, Spencer, Vohlken Nays : Stover
The next scheduled meeting is Monday, June 27, 2016 at 7:00 pm.
A motion to adjourn was made by Cox with Stover seconding. All voted in favor of adjourning at 7:40 p.m.
Respectfully submitted,
Jody Weiss Recording Secretary
Want to get notified whenever we write about
City of Greenville Planning Commission
?
Next time we write about City of Greenville Planning Commission, we'll email you a link to the story. You may edit your settings or unsubscribe at any time.
Sign-up for Alerts
Organizations in this Story
206 S Main St
Greenville, SC - 29601
More News