Greenville City Council requests tourism funds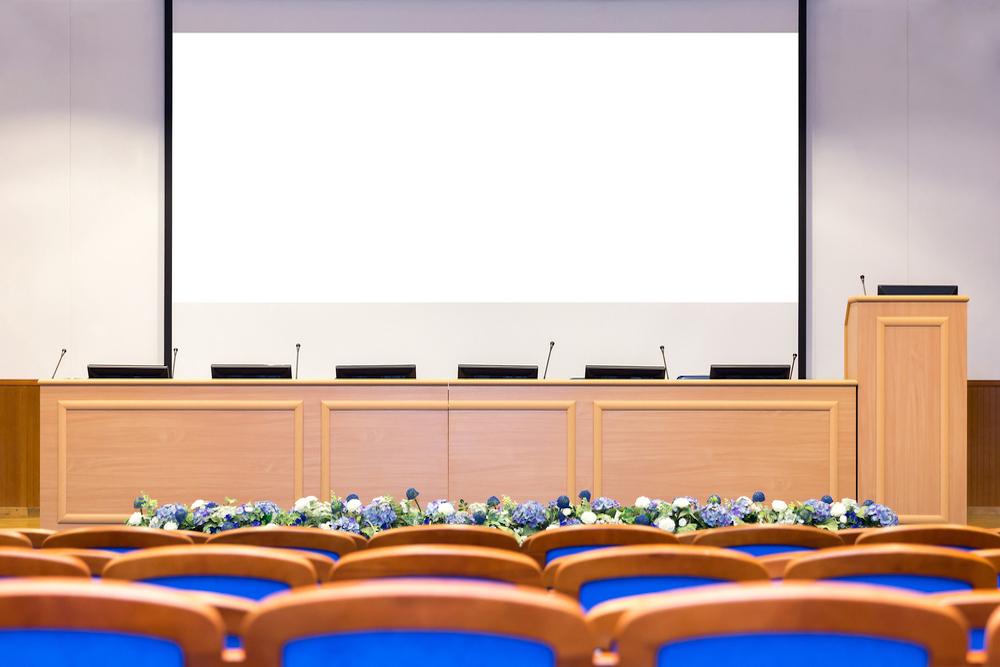 The Greenville City Council met Oct. 11 to request tourism funds for a fireworks display.
Here is the meeting's agenda, as provided by the council:
"The City of Greenville operates under a managerial form of government. The mayor and council members are elected at-large to four-year terms alternating every two years"
GREENVILLE CITY COUNCIL
Greenville Municipal Building
404 S Third Street
October 11, 2016
7:30 P.M.
A G E N D A
1. Roll Call
2. Pledge of Allegiance
3. Citizen Input / Comments
4. CONSENT AGENDA:
· Minutes of: September 13, 2016 Regular Council Meeting;
· Financial Statements for September 2016
· Approval of Unpaid Bills
· Minutes of: September 22, 2016 Tourism Committee Meeting,
September 29, 2016 Plan Commission Meeting;
· Administrative Reports:
Police Department
Public Works Department
Sewer Department
Water Department
Building Permits
Building Inspector / Code Enforcement Officer
· Other Items:
A. Ordinance to Rescind Persons with Disabilities Parking Spaces
B. Wastewater Fourth Street Lift Station SCADA
C. Wastewater Sixth Street Lift Station Control Panel Support
D. Proposal to Reline Manholes
E. Request for Tourism Funds for Fireworks Display
F. Lemuel Rhodes Proclamation
G. Donald N. and Kathleen G. Bastian Proclamation
5. Matters of Council Consideration:
(1) Plan Commission Recommendation to Amend Use Matrix Table to Add Assisted Living Services as Conditional Use in Commercial General Zone
(2) Plan Commission Recommendation to Grant Conditional Use Permit to Dover Development LLC for Assisted Living Services in Commercial General Zoning District
(3) Plan Commission Recommendation to Amend Use Matrix Table to Disallow Crop Production and Grain Silos and Storage in Downtown Zone
(4) Plan Commission Recommendation to Add Supplemental Use Regulation Regarding Agriculture Use
(5) Resolution of Support for Ridge Street Water Main Project
(6) Bids for Andrews Drive Lighting Contract
(7) Release of Easement for Utility Purposes
(8) Appointments to Boards and Commissions
(9) Old Business
(10) New Business
(11) Executive Session: Purchase of Real Estate, Section 2 (c)(5); Sale of Real Estate, Section 2 (c)(6); Personnel, Section 2 (c)(1); and Pending Litigation, Section 2 (c)(11) of the Open Meetings Act
6. Adjournment
Want to get notified whenever we write about
Greenville City Council
?
Next time we write about Greenville City Council, we'll email you a link to the story. You may edit your settings or unsubscribe at any time.
Sign-up for Alerts
Organizations in this Story
More News