Southwestern CUSD No. 9 Board discusses bond sale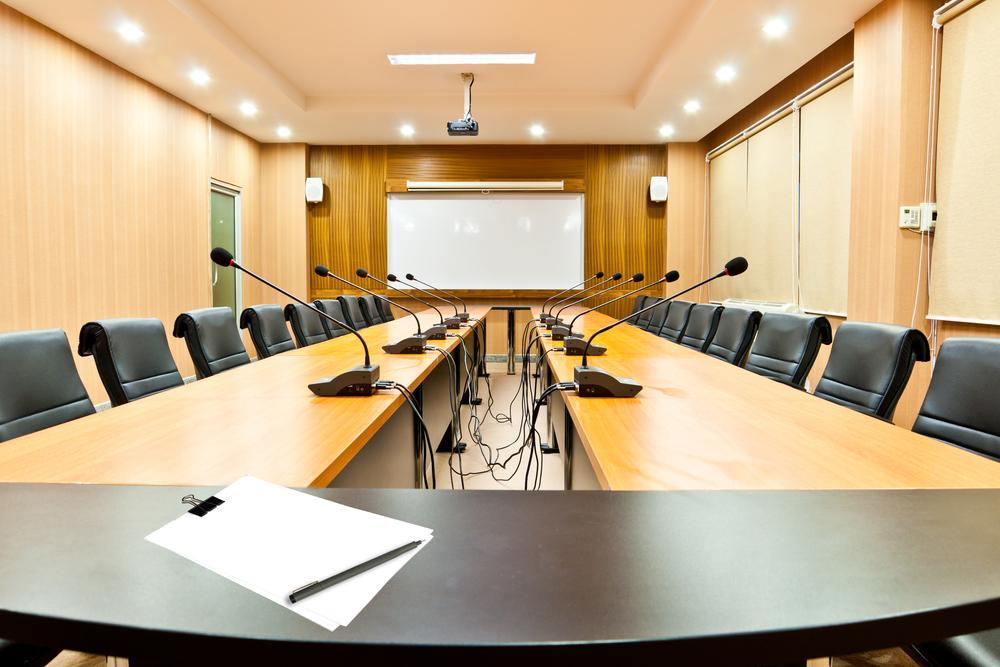 Southwestern CUSD No. 9 Board met Tuesday, Oct. 18.
The Southwestern CUSD No. 9 School Board includes seven members who make employment decisions for the district; oversee the annual budget, tax levies, major expenditures and all other aspects of financial affairs related to the district; evaluate and approve curriculum, textbooks and educational services; establish and support student disciplinary policies; and ensure an equal opportunity educational experience for all students.
Here is the agenda as provided by Southwestern CUSD No. 9:
AGENDA SOUTHWESTERN CUSD #9 REGULAR SCHOOL BOARD MEETING 7:00PM; TUESDAY, OCTOBER 18, 2016
1.0 Call to Order/Roll Call
2.0 Pledge of Allegiance
3.0 Public Comment
4.0 Approval of the Minutes
4.1 Special School Board Meeting September 20, 2016 4.2 Regular School Board Meeting, September 20, 2016
5.0 Review and Approval of Bills 5.1 September Bills 5.2 Consent Agenda Bills 5.3 Imprest Bills 5.4 Extra Pay and Substitute Pay
6.0 Review and Approval of the Financial Report
6.1 Summary Balance Sheet
7.0 Correspondence and Recognition
8.0 Committee Reports
9.0 Superintendent Report
9.1 Employment
9.1.1 Resignations – None
9.1.2 Employment
9.1.2.1 Pam Travers, Part-Time Floating Substitute Driver 9.1.2.2 Kim Chestney, Full-Time Custodian 9.1.2.3 Charles Mathis, Full-Time Custodian 9.1.3 Recall – None 9.1.4 Volunteers
9.1.4.1 Jason Weller, HS Boys' Basketball 9.1.5 Retirement
9.1.5.1 Mary Cambron, Nurse, 18-19 School Year 9.1.5.2 Steve Wooley, Teacher, 20-21 School Year
9.1.6 Leave of Absence/Maternity Leave – None 9.2 Substitute List #3 9.3 Enrollment and Suspension Report 9.4 District Highlights
9.4.1.1 2016 PARCC and ACT Report
10.0 Old Business
10.1 2nd Reading of Press Plus Policy Update, Issue 92 July 2016
11.0 New Business
11.1 Resolution Authorizing and Directing The Sale Of Personal Property In Accordance with 105 ILLS 5/10-22.8 11.2 Resolution providing for the issue of approximately $300,000 Taxable General Obligation Limited Tax School Bonds, Series 2016, of the District, for the purpose of increasing the Working Cash Fund of the District, providing for the levy of a direct annual tax to pay the principal and interest on said bonds, and authorizing the sale of the bonds to the purchaser thereof 11.3 Consider adding a Middle School Softball Club for the 17-18 school year 11.4 Review and Approve 2016 School District/School Report Cards for distribution
12.0 Closed Session
"The appointment, employment, compensation, discipline, performance, or dismissal of specific employees of the public body, or legal counsel for the public body, including hearing testimony on a complaint lodged against an employee of the public body or against legal counsel for the public body to determine its validity."
13.0 Action after closed session, if any
14.0 Other
15.0 Adjourn
Want to get notified whenever we write about
Southwestern CUSD No. 9 Board
?
Next time we write about Southwestern CUSD No. 9 Board, we'll email you a link to the story. You may edit your settings or unsubscribe at any time.
Sign-up for Alerts
Organizations in this Story
201 East City Limits Road
Brighton, IL - 62012
More News