Northwestern CUSD board accepts fertilizer bid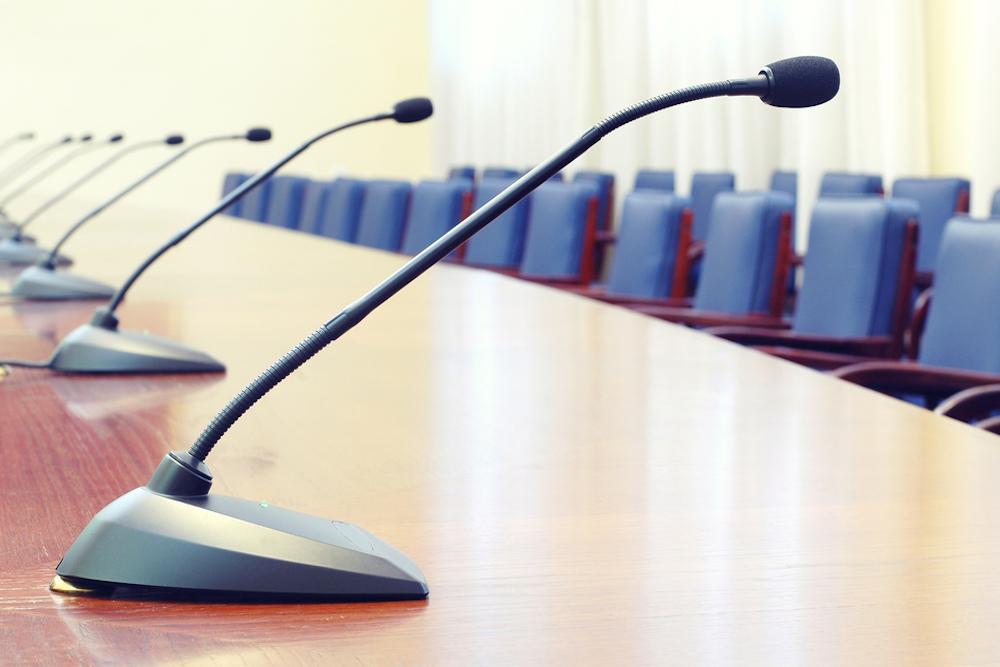 The Northwestern Community Unified School District 2 Board of Education met Sept. 21 to accept a fertilizer bid.
Here is the meeting's agenda, as provided by the district:
"The school board is a legislative body of citizens who are elected locally. The board consists of seven board members who serve four-year terms without pay. The superintendent is also an official (though non-voting) member of the board and attends all meetings and executive sessions. The Regular Meeting of the Unit #2 Board of Education is held on the third Wednesday of each month beginning at 7:00 p.m. in the Superintendent's office at the Elementary, 30953 Route 111, Palmyra, IL 62674"
Actions taken at the September 21, 2016 School Board Meeting:
1. Approve the overnight trip for the FFA National Convention to be held on
October 16-21, 2016 in Louisville, Kentucky.
2. Approve FY17 Application(s) for Recognition of Schools.
3. Approve Maternity leave for Heather Hampton starting October 5th through
November 30th
4. Accept Fertilizer Bid for the School Farm from M & M Services.
5. Approve Content Filter replacement with Smoothwall Inc. for three year
contract.
More News