Godfrey emergency services discuss volunteer outreach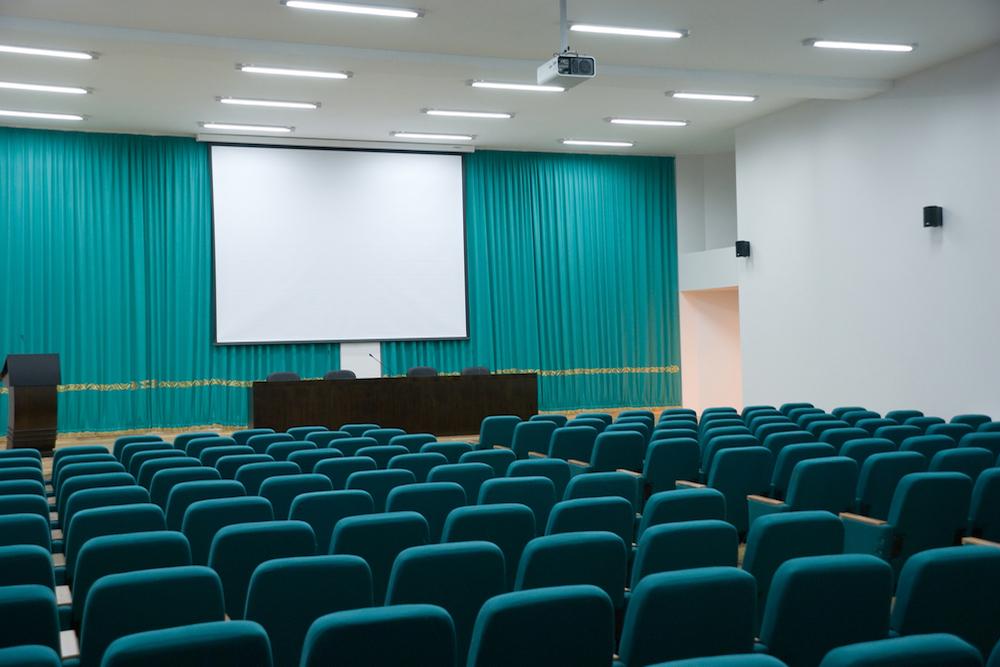 The village of Godfrey Emergency Services and Disaster Agency met Sept. 27 to discuss volunteer outreach.
Here are the meeting's minutes, as provided by the agency:
MEETING MINUTES & MONTHLY PROGRESS REPORT EMERGENCY SERVICES & DISASTER AGENCY (E.S.DA.)
Tuesday, Sept. 27, 2016
PARKS & REC/ BUILDING & ZONING CONFERENCE ROOM 6810 GODFREY ROAD GODFREY, IL 62035
11:00 A.M.
AGENDA
1. Roll Call: Chris Sichra, Lt. Goeken, Laura Dixon, Chief Kambarian present forming a quorum.
William Catalano Absent conducting village business.
2. Public Comments: None
3. Approval/review of Minutes from Aug 29th 2016: Approved
4. Amendments to agenda: no amendments
5. Old Business:
A. EOP/Disaster plan discussion:
B. State Accreditation progress of the village ESDA Program:
We have met all of the requirements to be accredited, and have been informed that the date the IEMA Director will come to town to give us the award will take place at the mid-October full board meeting on Tuesday Oct 18th.
C. The final volunteer outreach event of this year on Thursday Oct 13th has been cancelled after the
volunteer group "Parrot Heads of the Riverbender" have been unable to make the commitment we will revisit the group next year when they can participate the program will break for the fall/winter/ holidays and resume the outreach program in spring of 2017.
6. New Business:
A. A 2016 MOU renewal has been sent to Brighton for annual review and approval. The 2016 contract renewal with American Water Contract Services has also been sent and is awaiting signature by Craig Noble.
B. Chris will be attending the Godfrey Fire Protection District open house at station 2 on Oct 8th from 9AM-3PM and will be operating Madison County's "Unified Command Post Truck/Vehicle" representing the village safety interest and conducting "code red" sign up's with the public.
C. A discussion was held about the upcoming Madison County disaster – "resource tabletop" exercise on Oct 13- The exercise will simulate an ice storm that will affect Wood River, East Alton and Godfrey it will be held in Wood River at the County EOC and will focus on how we as a community will request resources via the MadCo EMA, it will also test the virtual "Web EOC" system.
D. A discussion was held about the first Code Red boil order issued for Godfrey residents who are
serviced by Brighton Water Dept. under the new system. The notifications were made fairly quickly and MadCo EMA issued the code red immediately following the request from Chris, also the order was shared via social media (village Facebook page) and notifications were sent out to the Clerk for the village website and emails sent out to the trustees for their own situational awareness to better serve the constituents who may inquire with them.
E. A discussion about GFPD's offer to donate a base station Starcom 21 radio to the village. Chief
Kambarian has offered to donate a nearly new Starcom 21 base station to the village to be installed at village hall, He said that if the village is willing he would switch/transfer the radio ownership with the state starcom oversight committee, and the only cost would be the $100 per year starcom service fee, Chris's consulting firm "Sichra Consultation Services LLC" has offered to donate/pick up the first years $100 fee for the village so there would be no cost incurred at all for the next year.
Next ESDA meeting will be on Monday Oct, 24th 2016
7. Adjourn
If Prospective Attendees Require an Interpreter or Other Access Accommodation Needs, Please Contact the Godfrey Village Clerk's Office At 618-466-3381 No Later Than 48 Hours Prior To the Commencement Of The Meeting To Arrange The Accommodations.
Want to get notified whenever we write about
Village of Godfrey Emergency Services and Disaster Agency
?
Next time we write about Village of Godfrey Emergency Services and Disaster Agency, we'll email you a link to the story. You may edit your settings or unsubscribe at any time.
Sign-up for Alerts
Organizations in this Story
Village of Godfrey Emergency Services and Disaster Agency
More News