Bond County CUSD board accepts resignations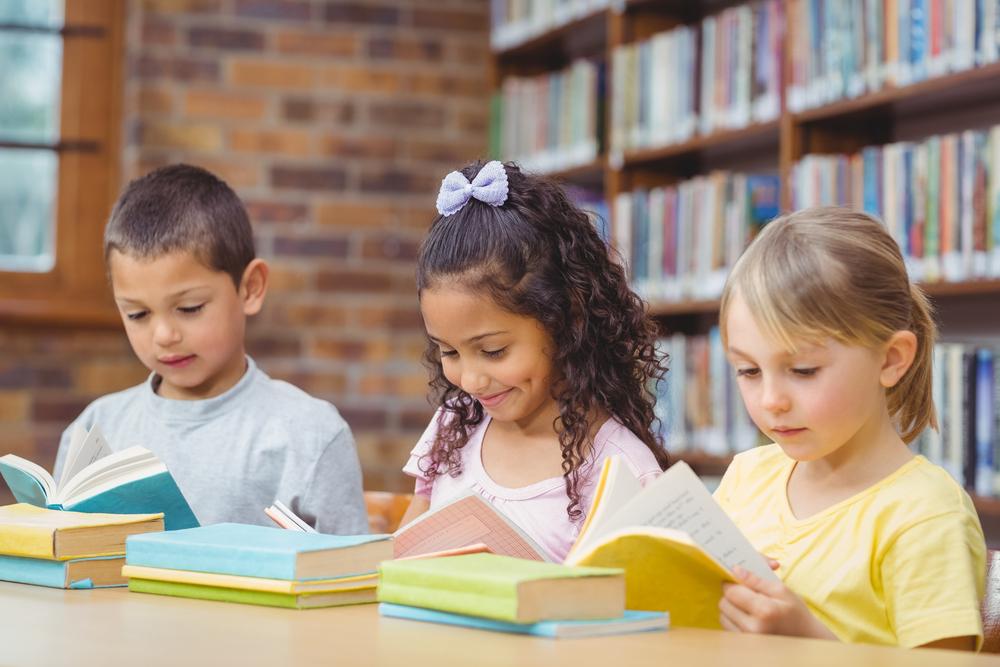 The Bond County Community Unit School District No. 2 Board of Education met Jan. 17 to accept resignations.
Here is the meeting's agenda, as provided by the board:
Bond County Community Unit School District No. 2
Board of Education Regular Meeting Agenda Tuesday, January 17, 2017 at 7:00 p.m. Greenville High School Library, 1000 E. State Rte. 140, Greenville, IL 62246
1. Call to Order and Roll Call
2. Pledge of Allegiance
3. Public Comment/Communications with the Board
PLEASE NOTE: PUBLIC COMMENT/COMMUNICATIONS CONCERNING PERSONNEL OF THE DISTRICT SHOULD BE MADE IN EXECUTIVE SESSIONS OF THE BOARD.
4. Recognition of Educational Excellence – Sorento Paws Council
5. Executive Session
A. The appointment, employment, compensation, discipline, performance, or dismissal of specific employees of the District or legal counsel for the District, including hearing testimony on a complaint lodged against an employee or against legal counsel for the district to determine its validity. 5 ILCS 120/2(c)(1).
6. Action Following Executive Session
A. Consider approving Executive Session Minutes**
B. Consider accepting of Resignation**
C. Consider hiring of Grant Personnel**
D. Consider hiring of Night Shift Custodian**
E. Consider hiring of 4.5 hours per day School Bus Aide**
F. Consider hiring of Athletic Coach**
G. Consider approving of Volunteers**
7. Reports of Board Committees
A. Policy & Curriculum Committee
B. Finance Committee
8. Administrative Reports
A. Building Principals
B. Other Administrators
C. Superintendent
9. Approve Consent Agenda
A. Minutes of the December 19, 2016, Regular Board Meeting
B. Minutes of the January 9, 2017, Special Board Meeting
C. Leave of Absence
10. Action Items
A. Bills
B. Financial Report
C. Second Reading of Policy Updates
11. Comments from the Board 12. Adjourn
** Indicates agenda items possibly requiring Board action.
The next meeting will be held on
Tuesday, February 21, 2017
, at 7:00 p.m., in the Greenville Elementary School Cafeteria.
More News