Greenfield Community Schools board accepts resignations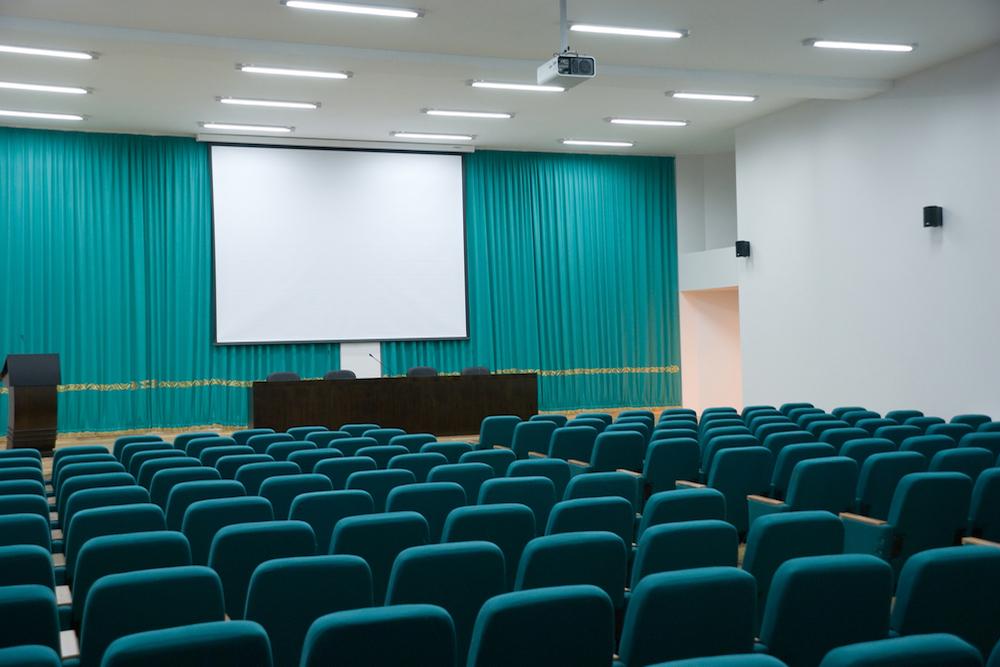 The Greenfield Community Schools Board of Education met Jan. 23 to accept resignations.
Here is the meeting's agenda, as provided by the board:
GREENFIELD COMMUNITY SCHOOLS
BOARD OF EDUCATION MEETING
ADMINISTRATIVE CENTER
Monday, January 23, 2017
7:00 p.m. Board Meeting
AGENDA
Approximate
Schedule pg.
7:00 p.m. I CALL TO ORDER
II PLEDGE OF ALLEGIANCE
7:05 p.m. III APPROVAL OF AGENDA
7:10 p.m. IV APPROVAL OF MINUTES OF ….
1 A. Special Meeting - December 2, 2016
3 B. Regular Board Meeting – December 12, 2016
7:15 p.m. V CONSENT AGENDA (2:20)
6 A. Approval of Expenditures
11 B. Approval of Revenue Report
11 C. Approval of Payroll Report
12 D. Approval of District Balance Sheet
17 E. Financial Report Income Summary
18 F. Activity Fund Financial Statement
20 G. Food Service Report
21 H. Elementary School Report
22 I. High School Report
7:20 p.m. VI INFORMATION
A. District Highlights – Illinois State Scholars
23 C. Transportation/Facilities Report
D. Foundation Report
25 E. Review Seniority Lists
31 F. Personnel:
1. Accept resignation of Bus Driver
2. Accept resignation of Crossing Guard
G. Review of Executive Session Meeting Minutes
33 H. FRIS Financial Update
35 I. Alliance Leadership Summit Information
38 J. Discussion of Elementary Gym Project Funding
7:55 p.m. VII OPPORTUNITY FOR CITIZENS TO SPEAK **
7:55 p.m. VIII EXECUTIVE SESSION
A. For the purpose of considering the appointment,
employment, compensation, discipline, performance, or
dismissal of specific employees or any other issues that
may be properly considered under executive session rules.
8:30 p.m. IX ACTION ITEMS
25 A. Approve Seniority Lists (Certified and Non-Certified)
B. Consideration and Action to Close Executive Session
Meeting Minutes up to December 12, 2016
31 C. Personnel:
1. Accept Resignation of Bus Driver – Harold Hillis
2. Accept Resignation of Crossing Guard – Janice
Woelfel
D. Consideration and action upon Transportation Report
23 E. Consideration and action upon Facilities Report
35 F. Consideration and action upon Alliance Leadership
Summit
8:55 p.m. X CORRESPONDENCE
XI OTHER BUSINESS
ANNOUNCEMENTS:
9:00 p.m. XII ADJOURNMENT
Want to get notified whenever we write about
Greenfield Community Unit School District No. 10 Board of Education
?
Next time we write about Greenfield Community Unit School District No. 10 Board of Education, we'll email you a link to the story. You may edit your settings or unsubscribe at any time.
Sign-up for Alerts
Organizations in this Story
Greenfield Community Unit School District No. 10 Board of Education
More News