Bond County Community Unit School District No. 2 Board of Education met September 18.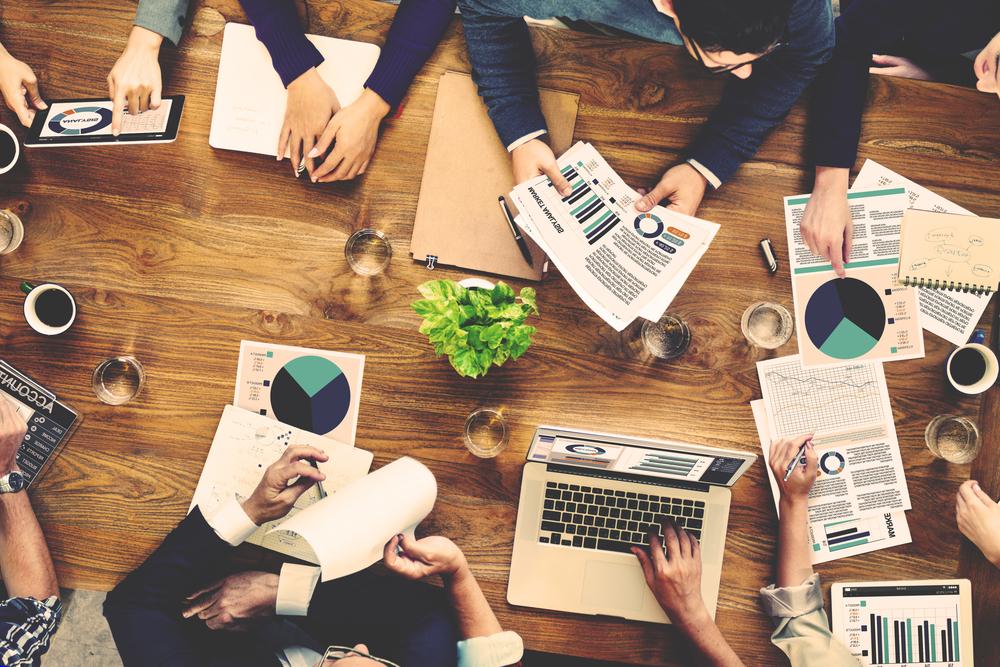 Bond County Community Unit School District No. 2 Board of Education met Sept. 18.
Here is the agenda provided by the Board:
1. Call to Order of Hearing and Roll Call
2. Pledge of Allegiance
3. Public Hearing Regarding FY18 Budget
A. Budget Hearing Introduction and Acknowledgement of Requirements
B. Budget Presentation
C. Public Comment
4. Adjourn Hearing
5. Call to Order of Regular Meeting and Roll Call
6. Public Comment/Communications with the Board
Please Note: Public Comment/Communications Concerning Personnel of the District Should be Made in Executive Sessions of the Board.
7. Recognition of Educational Excellence – Character Education
8. Executive Session
A. The appointment employment, compensation, discipline, performance, or dismissal of specific employees of the District or legal counsel for the District, including hearing testimony on a complaint lodged against an employee or against legal counsel for the District to determine its validity. 5 ILCS 120/2(c)(1).
B. The purchase or lease of real property for the use of the District, including meetings held for the purpose of discussing whether a particular parcel should be acquired. 5 ILCS 120/2(c)(5).
C. Litigation, when an action against, affecting or on behalf of the particular District has been filed and is pending before a court or administrative tribunal, or when the District finds that an action is probable or imminent, in which case the basis for the finding shall be recorded and entered into the closed meeting minutes. 5 ILCS 120/2(c)(11).
9. Action Following Executive Session
A. Consider approving Executive Session Minutes**
B. Consider approving Retirements**
C. Consider approving Resignation**
D. Consider approving Contract for Program Coordinator**
E. Consider approving Compensation for Non-Certified, Non-Union Employees**
F. Consider hiring of Part-Time Administrator**
G. Consider hiring of Teacher's Aides**
H. Consider hiring of Yearbook Sponsors and Scholar Bowl Coach**
I. Consider hiring of Custodian**
J. Consider hiring of Athletic Coaches**
K. Consider hiring of Bus Drivers**
L. Consider approving Leave of Absence**
M. Consider approving of Volunteers**
10. Reports of Board Committees
A. Policy and Curriculum Committee
B. Finance Committee
11. Administrative Reports
A. Building Principals
B. Other Administrators
C. Superintendent
1. Update on Board Goals
12. Approve Consent Agenda
A. Open Meeting Minutes of the August 21, 2017, Regular Board Meeting
B. September Expense Reimbursements
C. Serious Safety Hazard Resolution
D. OKAW Area Vocational Center Resolution and Joint Agreement
E. Second Reading of IASB Policy Updates
F. Overnight Trip for FFA to Indianapolis, IN
G. Addition of Instrument Rental Activity Account at Sorento and Pocahontas Schools
13. Action Items
A. Consider Approving Bills
B. Consider Approving Financial Report
C. Consider Adopting FY18 Budget
D. Consider Approving a Resolution to Transfer Excess Bonds from the Capital Projects Fund
to the Operation and Maintenance Fund.
E. Consider Approving Employee Compensation Reporting Requirements
F. Consider Approving the Purchase of a New Vehicle for the Transportation Department
G. Consider Approving Amending Funds for Soccer Restroom/Storage Complex Construction
14. Comments from the Board
15. Adjourn
http://www.bccu2.org/uploads/7/1/5/3/71536593/september_18_2017_regular_meeting_agenda.pdf
Want to get notified whenever we write about any of these organizations ?
Next time we write about any of these organizations, we'll email you a link to the story. You may edit your settings or unsubscribe at any time.
Sign-up for Alerts
Organizations in this Story
Bond County Community Unit School District No. 2 • Bond County Community Unit School District No. 2 Board of Education
More News