CITY OF CARROLLTON: Ranked One Of The Safest Cities in Texas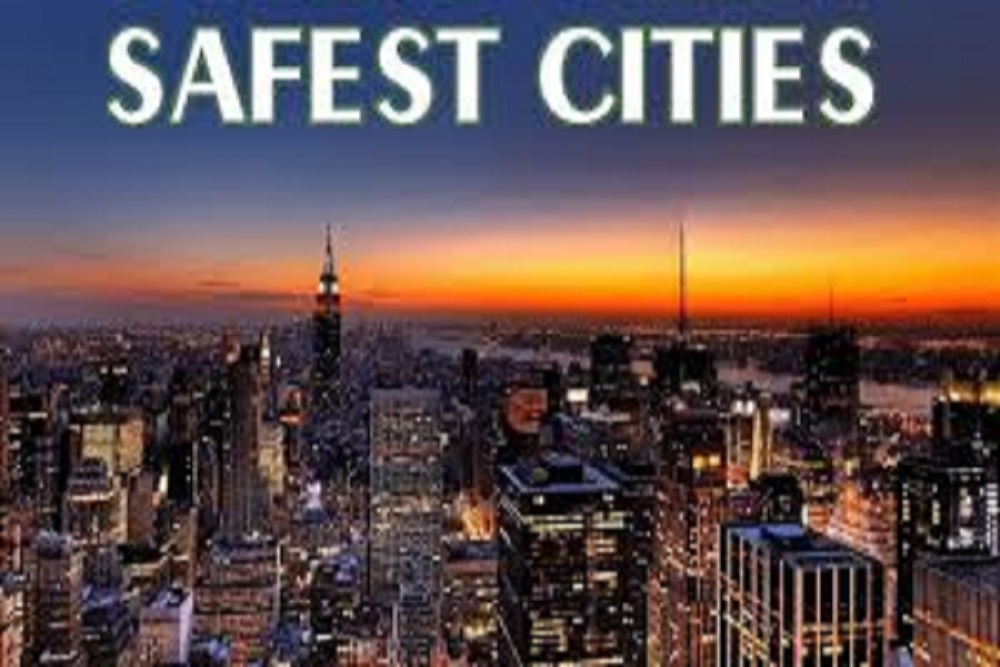 City of Carrollton issued the following announcement on Dec. 19.
Did you know? Carrollton has been ranked one of the safest cities in Texas by @TxDPS. The City would like to thank the community for helping to partner with @CarrolltonTXPD & other public safety officials to make a difference. We are truly #InItTogether http://bit.ly/2BwvSFd
Original source can be found here.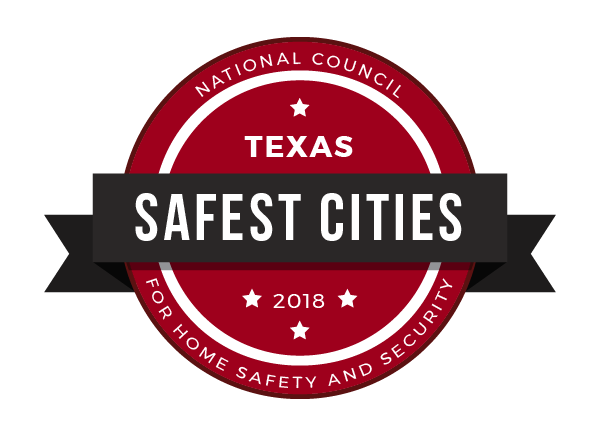 Source: City of Carrollton
More News