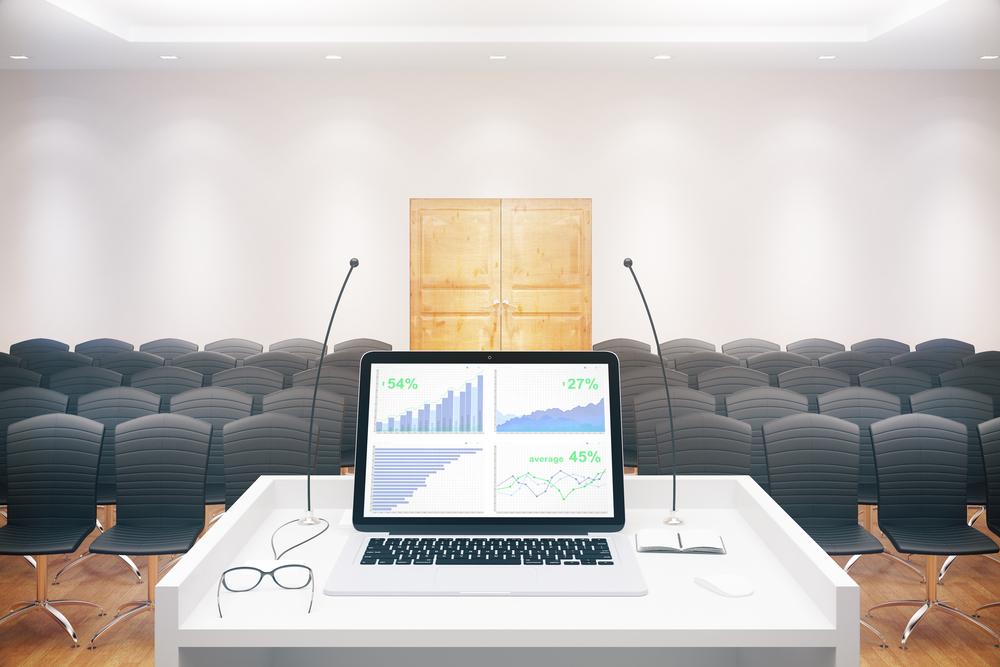 City of Jacksonville Zoning Board of Appeals met Feb. 5.
Here is the agenda provided by the board:
1. Roll Call
2. Approval of Minutes (September 4, 2019)
3. Review petition for variance to property located at 410 Veitch regarding the rear yard set back. Property is zoned R-3 (One Family Dwelling District) and owned by Lewis Dean Turner.
4. Other Business
5. Public Comment
6. Adjournment
http://cms6.revize.com/revize/jacksonvilleil/city_government/boards_commissions_and_committees/docs/Boards%20Commissions%20Committees/Zoning_Board_of_Appeals/2020%20Agendas/ZBA%20Agenda%202.5.20.pdf