Brighton hires new library director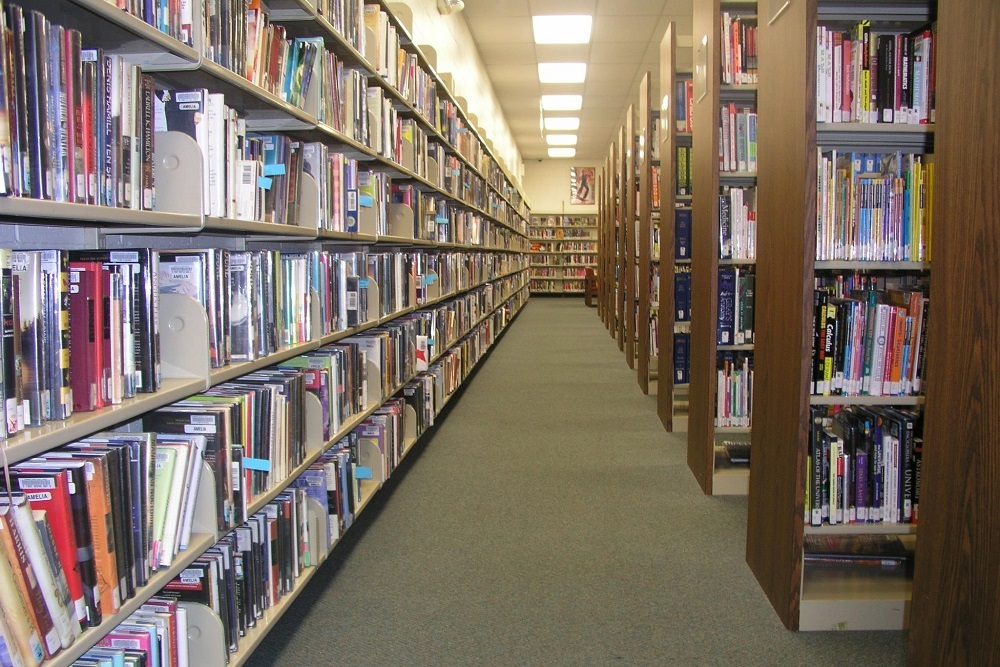 The Brighton Memorial Library District Board of Trustees met Sept. 16 in a special session to hire a library director, librarian and substitute librarian. | File photo
The Brighton Memorial Library District Board of Trustees met Sept. 16 in a special session to hire a library director, librarian and substitute librarian.
Here's the meeting's agenda, as provided by the board:
Board of Trustees
Brighton Memorial Library District
There will be a Special meeting of the Library Board of Trustees on Friday,
September 16, 2016 at 4:00 p.m.
Agenda
Roll Call & Pledge
Recognition of Visitors
All visitors wishing to speak must sign-in prior to the start of the
meeting. Visitors will be allocated 5 minutes for public comment.
Hiring a Library Director, a librarian and a substitute librarian
Closed Session
(The Board may go into closed session to discuss a topic listed in section
2(c) of the Open Meetings Act.) The Library Board reserves the right to
return to open session to act on matters discussed.
General Discussion and Recap
Date/Time of Next Meeting
October 13, 2016, 6:30 p.m.
Adjournment
More News