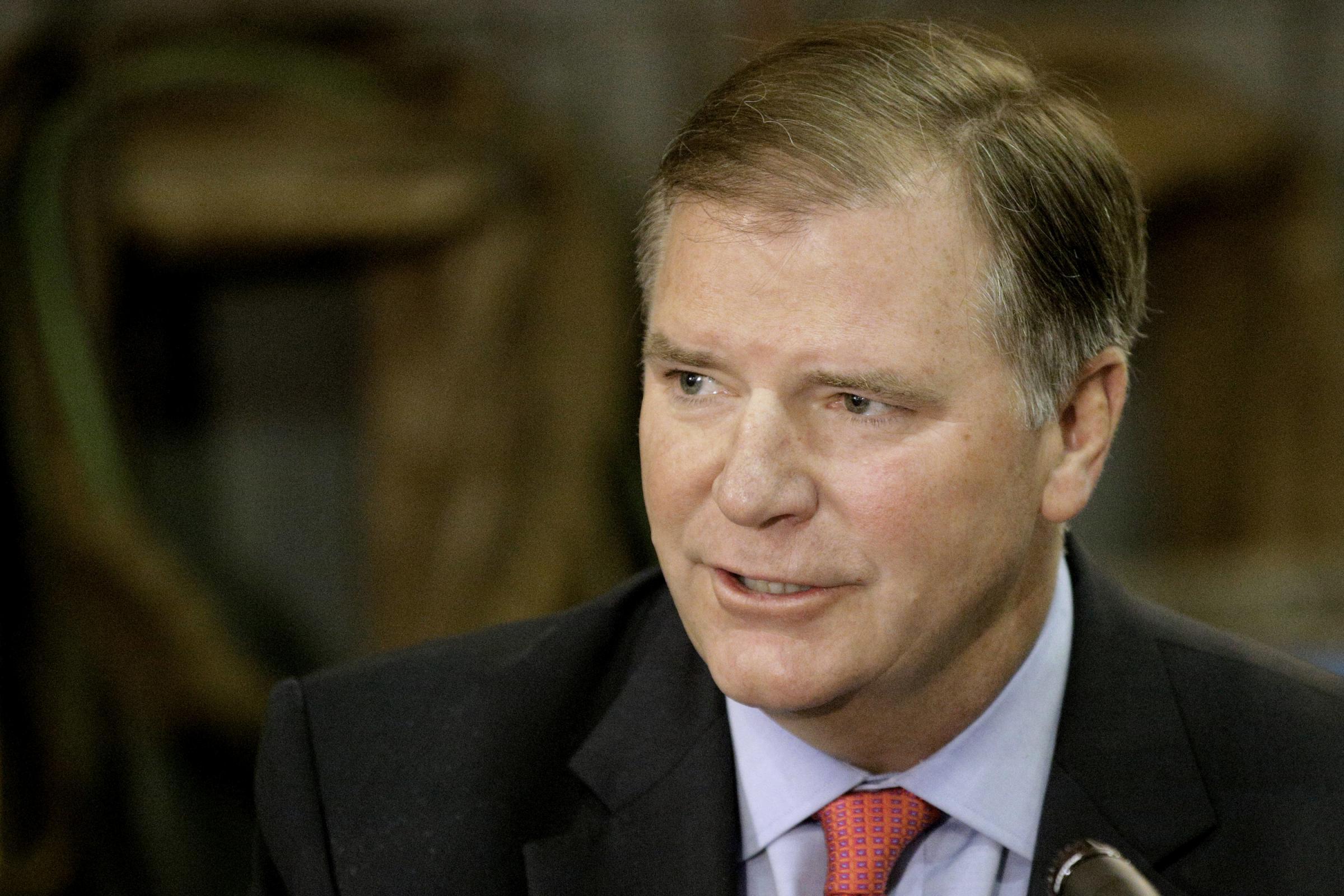 From Prairie State Wire
Former high-level aides to Republican Gov. Bruce Rauner has revealed that Senate Republican Leader Bill Brady (R-Bloomington) told the then governor he was right for signing HB 40 in September 2017, the law requiring Medicaid funding of abortions. At a separate meeting, Brady also recommended that the governor sign gun control bills should they reach his desk.
The list of questions for former Conservative Party of Illinois gubernatorial candidate William "Sam" McCann just got longer.
From Sangamon Sun

From Peoria Standard

From Prairie State Wire
Latest News
The state's population decline continues to be a cause for concern as Illinois enters a new decade with nearly 160,000 fewer residents.

From South Central Illinois News

The start of the New Year brought about the beginning of Illinois' controversial minimum wage hike. Effective Jan. 1, Illinois' minimum wage increased from $8.25 per hour to $9.25 per hour, putting additional cost burdens on small-business owners across the state.

Visitor Restrictions are now in place for the health & safety of our patients & employees during this heightened flu season.

Quincy Medical Group's (QMG) Eye and Vision Institute and Memorial Hospital in Carthage, IL are partnering to provide optometry and ophthalmology care in Hancock County.

Earn a chance to win free water for one year Community surveys have been mailed out.

McDonough District Hospital congratulates Katie Ruebush, DPT for receiving a Healing Hand award, an honor within the Grateful Patient Program at MDH.

From Peoria Standard

Let us pledge to work together in the New Year to make our communities and our state better for future generations of Illinoisans!Original source can be found here.

Culbertson Memorial Hospital is now hiring for the following positions

Safe, sober transportation will be provided, free of charge, to those wanting rides to and from their partying spots inside Bond County.