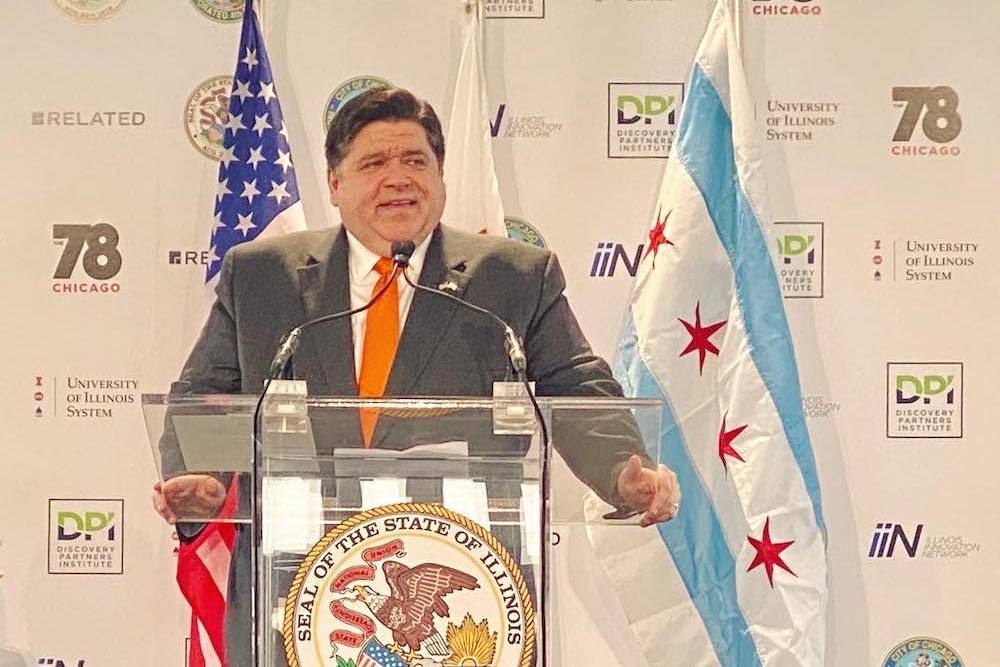 From Prairie State Wire
Ahead of Gov. J.B. Pritzker's budget address where he is excepted to outline the budget for the 2021 fiscal year and his funding priorities, the State of Illinois has been named one of the "Least Tax-Friendly" states to live in, by MSN.com.
From Prairie State Wire
A bipartisan group of legislators and policy watchdogs met Thursday to discuss their commitment to bringing fair district mapping to state and local politics throughout Illinois.
From Prairie State Wire

From Prairie State Wire

From Prairie State Wire

From Prairie State Wire