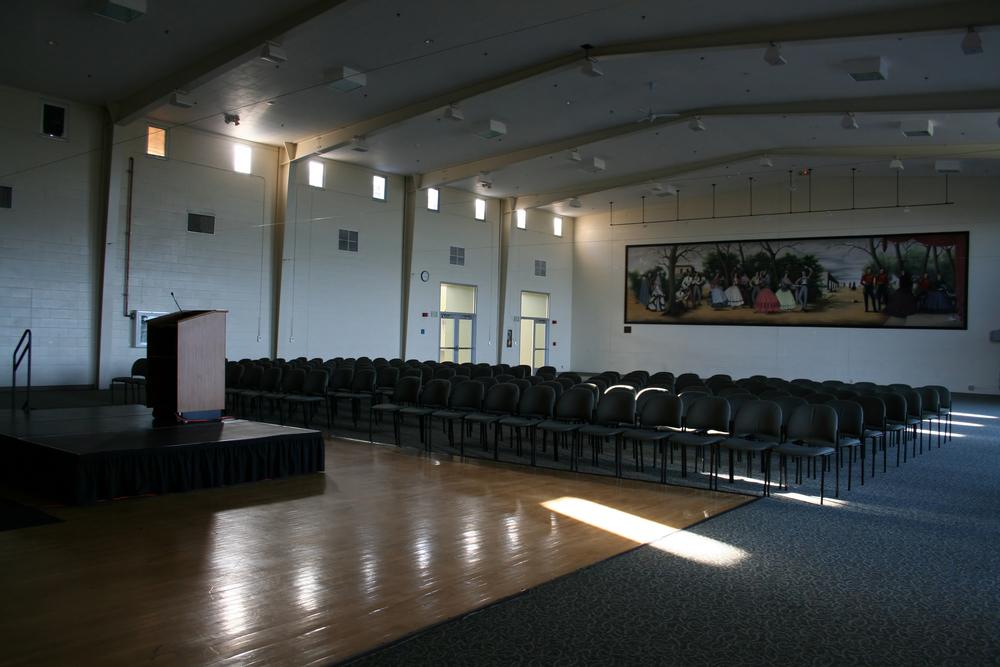 The village of Godfrey Community Planning, Economic Development, and Infrastructure Committee met Jan. 11 to provide an update on the retail market study.
Here is the meeting's agenda, as provided by the committee:
COMMUNITY PLANNING, ECONOMIC DEVELOPMENT,
AND INFRASTRUCTURE COMMITTEE
January 11, 2017
Village Hall Room
6:15 PM
AGENDA
1. Roll Call:
Voting Members
Volunteers/Consultants
2. Public Comment
3. Approval of Minutes:
November 9, 2016
4. Unfinished Business:
B. Retail Market Analysis/Study – Update (Buxton or PGAV)
C. Business District Expansion – Update (Possible Formation of BD #2)
E. Business Recognition (in conjunction with Village's 25th Anniversary)
5. New Business:
A. Solar Business District Grant – SmartChoice Auto
6. Public Comment
7. Adjourn
If Prospective Attendees Require An Interpreter Or Other Access Accommodation Needs, Please
Contact The Godfrey Village Clerk's Office At 618-466-3381 No Later Than 48 Hours Prior To
The Commencement Of The Meeting To Arrange The Accommodations.