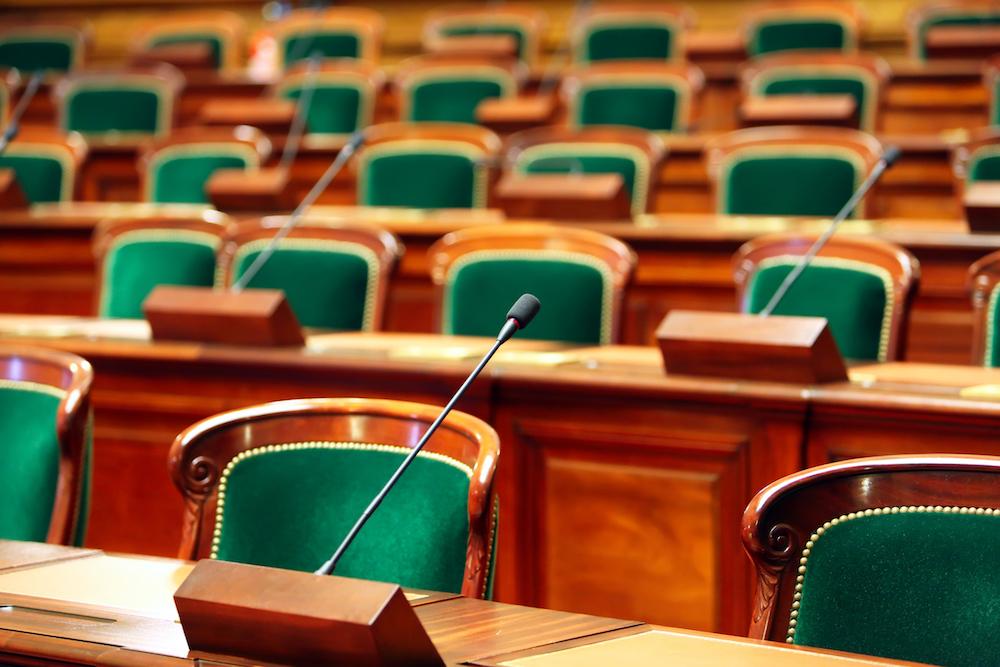 The village of Godfrey Public Safety Committee met Dec. 5 to receive committee updates.
Here is the meeting's agenda, as provided by the committee:
Public Safety Committee
December 5, 2016
Chairman Williams called the Public Safety Committee meeting of
December 5, 2016, to order at 6:02 p.m. at the Godfrey Town Hall, 6810
Godfrey Road, Godfrey, Illinois.
Roll Call: Present: Johnes, McAtee, Springman, Stewart, Stumpf, Williams
Absent: None
Department Heads Present:
Michael J. McCormick, Mayor
Laura Dixon, Building and Zoning Administrator –Absent
Kimberly Caughran, Director of Parks and Recreation
Josephine Emerick, Village Engineer
Jim Lewis, Director of Maintenance
William Catalano, Director of Economic Development and Brand Marketing
Joe Hughes, Budget Officer
Craig Noble, Manager, EMC, Sewer Plant
Tom Long, Village Attorney
Chairman Williams asked for approval of the minutes of the October 31, 2016
meeting. Trustee Johnes moved for the approval of the October 31, 2016
minutes, seconded by Trustee Springman. Poll of Committee: Ayes-5, Nays-0,
Absent-0. Motion carried.
PUBLIC COMMENT:
No public comment at this time.
OLD BUSINESS:
ESDA COMMITTEE UPDATE – CHRIS SICHRA
Chris Sichra, ESDA Consultant, presented the ESDA Report for November
2016 as follows:
2016 MOU renewal with Brighton and Beverly Farm has been signed and
placed on file.
Installation of the base station has been completed.
MOU agreement with the City of Alton – we are still waiting on answer.
2017 ESDA committee meeting schedule has been approval
The next ESDA meeting will be on Monday December, 19th 2016
NEW BUSINESS
No new business at this time.
Trustee Stewart moved to adjourn meeting at 6:05p.m., seconded by Trustee
McAtee. Poll of Committee: Ayes-5, Nays-0, Absent-0. Motion carried.
Pamela E. Whisler MMC
Village Clerk