On Facebook, Griffith criticizes time taken to fill empty legislative inspector general position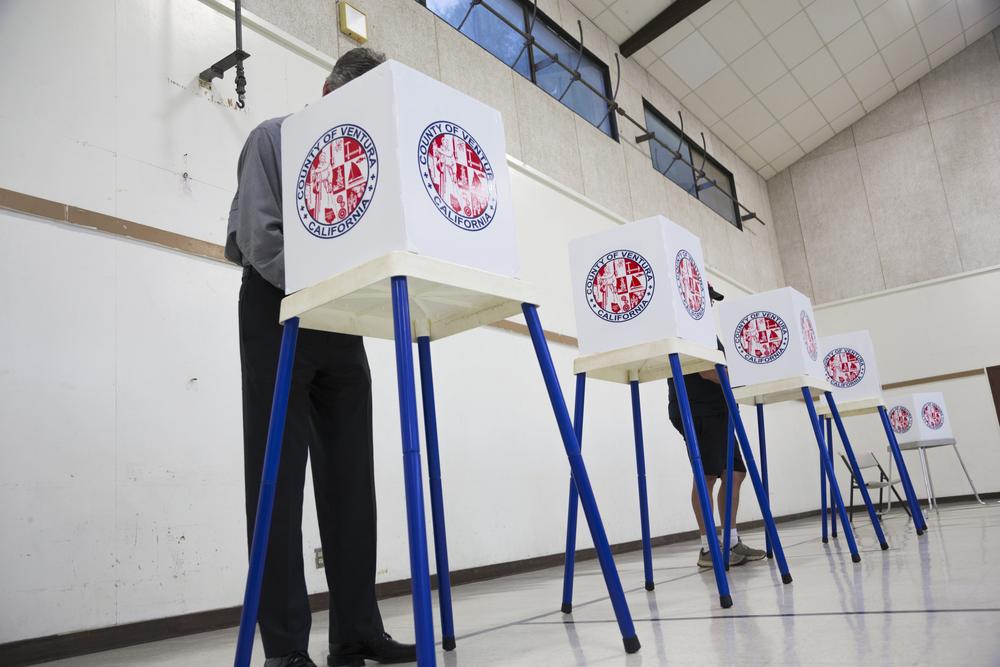 Joshua Griffith, candidate for Illinois state representative of the 93rd District, is questioning why it has taken more than 1,000 days to appoint a legislative inspector general when the state has received dozens of complaints to that office in the interim.
Now, new Inspector General Julie Porter is in place but Griffiths feels the timing is a problem. The position was vacated Dec. 31, 2014, he wrote in a post on Facebook.
"Now with recent allegations coming to the surface, there has been an appointment to the position," Griffith wrote in a recent Nov. 8 Facebook post. "First, this appointment is long overdue. It is mind-boggling to me that both parties' leadership, starting with Mike Madigan, could allow for this position to be vacant for that long. Why did it take so long for this position to be filled? Was leadership attempting to sweep these complaints under the rug? This demonstrates failure in the House leadership as those complaints have been silenced over the past three years."
In his post, Griffith called for transparency and clarity on ethical issues.
"The people of this state deserve to know who is responsible for allowing this culture of abuse and harassment," Griffith wrote. "These are our elected officials, and are supposed to set the standard for the citizens of this great state. The people need to know who the responsible parties for accountability and so voters know in preparation of next year's primary and general elections."
He also suggested that the new legislative inspector general should actively assist the public by putting forward copies of complaints with any necessary redactions.
"To maintain a level of transparency that will ensure the trust of the public, this is a must," Griffith wrote. "If information is guarded and protected, it will only give the public the idea that there is something that is being swept under the rug. This is the exact opposite of what the public deserves and frankly is just as bad as not hearing the complaints or investigating them as, which has been the story for the past three years."
Griffith also characterized the issue as a bipartisan one, saying both parties need to participate in reforms.
"It is not an option to 'sweep these things under the rug' to protect those in the 'good ole boy' system," Griffith wrote.
In his current campaign, Griffith is running against Norine Hammond (R-Macomb). The 93rd District includes areas of Knox, Warren, Fulton, McDonough, Mason, Schuyler, Brown and Cass counties.
Want to get notified whenever we write about
Illinois' 93rd State House District
?
Next time we write about Illinois' 93rd State House District, we'll email you a link to the story. You may edit your settings or unsubscribe at any time.
Sign-up for Alerts
Organizations in this Story
Illinois' 93rd State House District
More News