Liberty Principles PAC airs ad slamming Durkin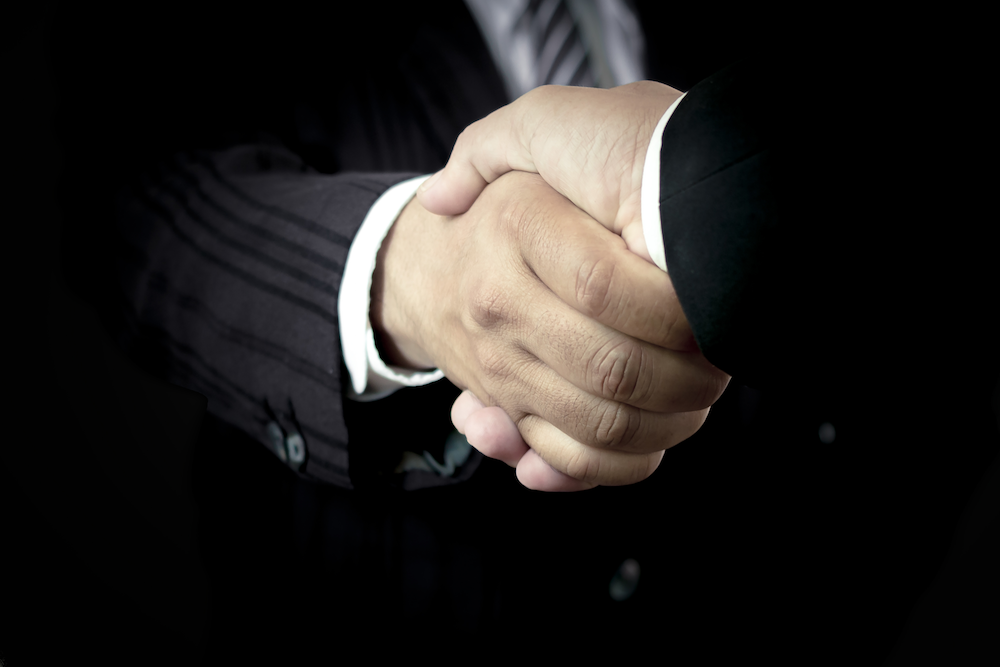 Ahead of Illinois House Minority Leader Jim Durkin's 2018 re-election campaign, an ad criticizing him for alleged collusion with House Speaker Mike Madigan (D-Chicago) began airing Tuesday on cable TV in Durkin's district, a posting on news website CapitalFax.com said.
Produced by Dan Proft's Liberty Principles PAC, the 30-second spot alleges that Durkin (R-Western Springs), a property tax attorney, urges his city government clients to borrow money. According to the ad, the debt is financed by property tax hikes supported by Madigan.
Dan Proft, Liberty Principles PAC
"Madigan and Durkin play the same game, so they're financed by the same insiders," the ad says. "They work together against you."
The ad sounds a familiar populist, "drain the swamp" theme popular during the last presidential campaign: the government is run by establishment insiders who work to hurt the little guy, according to coverage in TheHill.com, the Huffington Post and other news outlets.
Proft is a principal of Local Government Information Services, which owns this publication, and hosts a morning radio show on WIND-AM 560 in Chicago. A political conservative, Proft also serves as a member of the Illinois Policy Institute.
In a video from Proft's unsuccessful 2010 GOP primary campaign for governor (he lost to Bill Brady), Proft took his opponents to task for their so-called softball tactics against one another. He questioned whether any of his fellow Republicans would have the gall to confront "the actual powers that be … the guys running the show over the last 30 years," and mentioned Madigan by name.
In the latest ad, Proft seems to be following his own advice by explicitly charging Madigan and Durkin of conspiring to raise state taxes for their own gain.
In an article on its website, Ballotpedia.org says Durkin represented the 82nd House District for three terms between 1996 and 2002 and returned to the General Assembly in 2006 to replace Eileen Lyons upon her retirement. Durkin's career includes serving as an attorney with Pretzel & Stouffer Ltd., assistant Cook County state's attorney and assistant attorney general for Illinois. Durkin is a graduate of John Marshall Law School.
After graduating from Loyola University's law school, Madigan's Illinois House career began in 1970 when he was first elected to represent the 22nd District. Over the years, Ballotpedia says Madigan, chairman of the state's Democratic party, has backed a tax on citizens earning more than $1 million annually and a bill to limit spending on pensions.
Proft's TV ad says of the two politicians, "Madigan and Durkin get rich. You get gamed. It isn't a pretty picture. If you're tired of looking at it, vote 'no' on Jim Durkin."
Want to get notified whenever we write about
Liberty Principles PAC
?
Next time we write about Liberty Principles PAC, we'll email you a link to the story. You may edit your settings or unsubscribe at any time.
Sign-up for Alerts
Organizations in this Story
More News