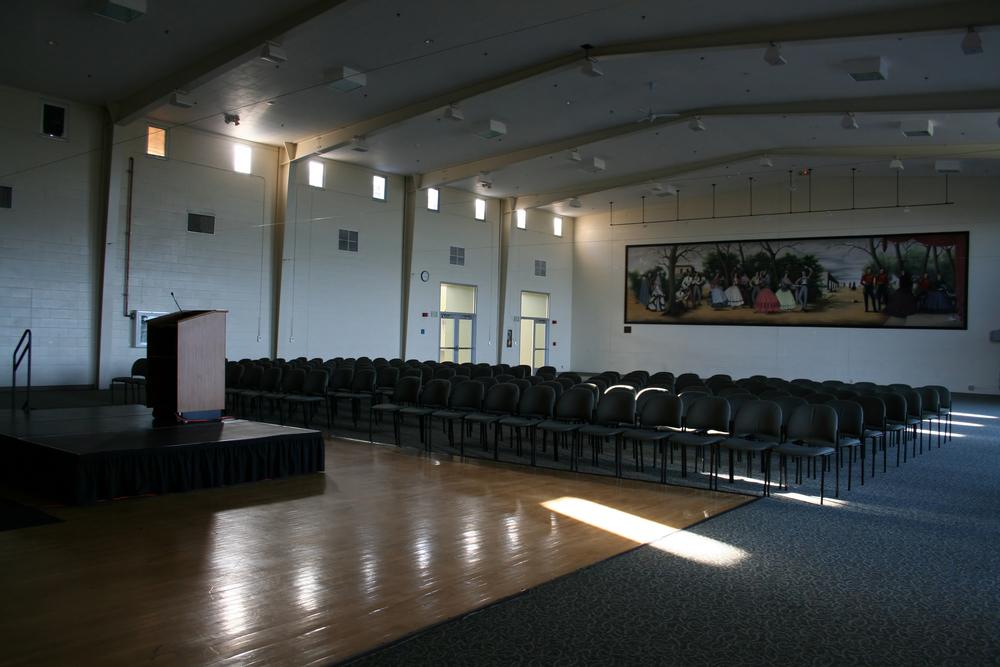 City of Beardstown City Council met July 2.
Here is the agenda provided by the council:
I. Pledge of Allegiance
2. Roll Call and Establishment of a Quorum
3. Public Comment
Approval of minutes of the meeting held June 18, 2019.
5. Consent Agenda
Water Superintendent's Report Fire Chiefs Report
Zoning Administrator Report Code Enforcement Report
Disbursements for the period ending July 2, 2019. Police Chiefs Report
6.Standing Committee Reports:
(a)Committee As A Whole meeting held July 2, 2019.
7.Consideration of a Preliminary/Construction Engineering Services Agreement with Hutchison Engineering Inc. for Motor Fuel Tax Funds for the Wall Street Sidewalk Replacement Project.
8.Consideration of a "Resolution for Improvement under the Illinois Highway Code" in the amount of $20,000.00 for the Wall Street Sidewalk Replacement Project.
9.Consideration to waive the formal bid process and accept a proposal for the HVAC System Project at the Police Station.
10.Consideration of a request from the Amigos Unidos Committee for the use of Art Zeeck Park for the Annual Fiestas Patrias Celebration to be held on Sunday, September 15, 2019.
11.Consideration of the request from Ebenezer Church to close Edwards Street between Third Street & Fourth Street from the alley to the intersection of Fourth Street on Saturday, August 3, 2019 from I 0:00am to 6:00pm.
12.Consideration of the appointment of Keith Rice to the Old Lincoln Courtroom & Museum Commission.
13.Mayor Report
14.Discussion from Alderperson's
15.Adjournment