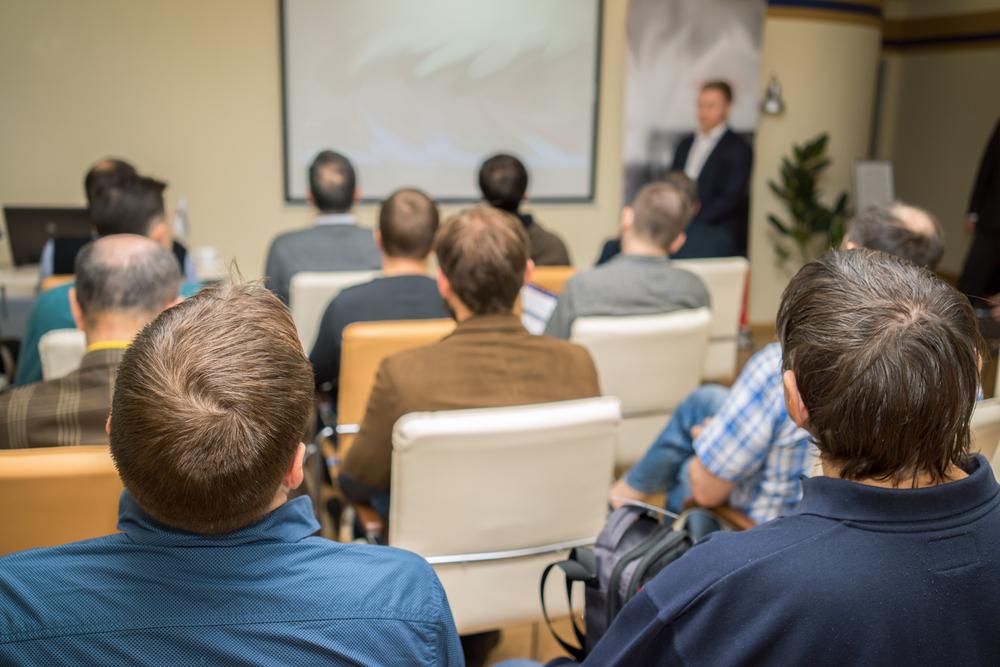 Brown County Community Unit School District 1 Board met Sept. 25.
Here is the agenda provided by the board:
A. Pledge of Allegiance
B. Call to Order
C. Roll Call
D. Announcements:
E. Public Comment
F. Consent Agenda
 Approval of Minutes of Previous Meeting(s)
 Approval of Monthly Bills
 Approval of Financial Report
 Approval of Money Transfer, if applicable
G. Correspondence
H. Committee Reports (as needed)
I. Action Items
1. Approval of the FY20 Budget
2. Approve Cooperative Agreement with Camp Point/Southeastern School Districts for the sport of wrestling grades 9-12
3. Approval of Resolution declaring the intention to issue not to exceed $2,977,861 Working Cash Fund Bonds of the District for the purpose of increasing the Working Cash Fund of the District, and directing that notice of such intention be published in the manner provided by law
4. Approval of Updated Risk Management Plan/Job Descriptions
5. Approval to close the IHSA and IESA Activity Accounts and transfer current balance to Ed Fund.
6. Second Reading PRESS Plus Issue 101 Policies
7. Approval of Resolution regarding pets on school grounds
8. Discussion of SRO Options
9. Approval of early Graduation
10. Employment (Resignations, Hiring, Dismissals)
J. Reports
K. Closed Session on the following subjects: a) the appointment, employment, compensation, discipline, performance, or dismissal of specific employees of the School District; b) collective negotiating matters between the School District and its employees or their representatives, or deliberations concerning salary schedules for one or more classes of employees; c) the purchase or lease of real property for the use of the District; d) the setting of a price for sale or lease of property owned by the District; e) the sale or purchase of investments; f) emergency security procedures; g)student disciplinary cases; h) the placement of individual students in special education programs and other matters relating to individual students; i) pending, probable, or imminent litigation; j) evaluation of attorney; k) approval of certain closed session minutes for distribution to the public; or other matters appropriate for a closed meeting pursuant to the Open Meetings Act.
L. Return to open session
M. Closed Session Matters: Approve any matter discussed in closed session as necessary, and limited to those matters authorized for discussion in executive session by motion of the Board.
N. Board Rights: The Board reserves the right to take up, consider and act upon any other and further matters necessary or convenient for the orderly operation of the district and its schools.
O. Adjournment
http://www.bchornets.com/wp-content/uploads/2019/09/AGENDA-September-19REV.pdf