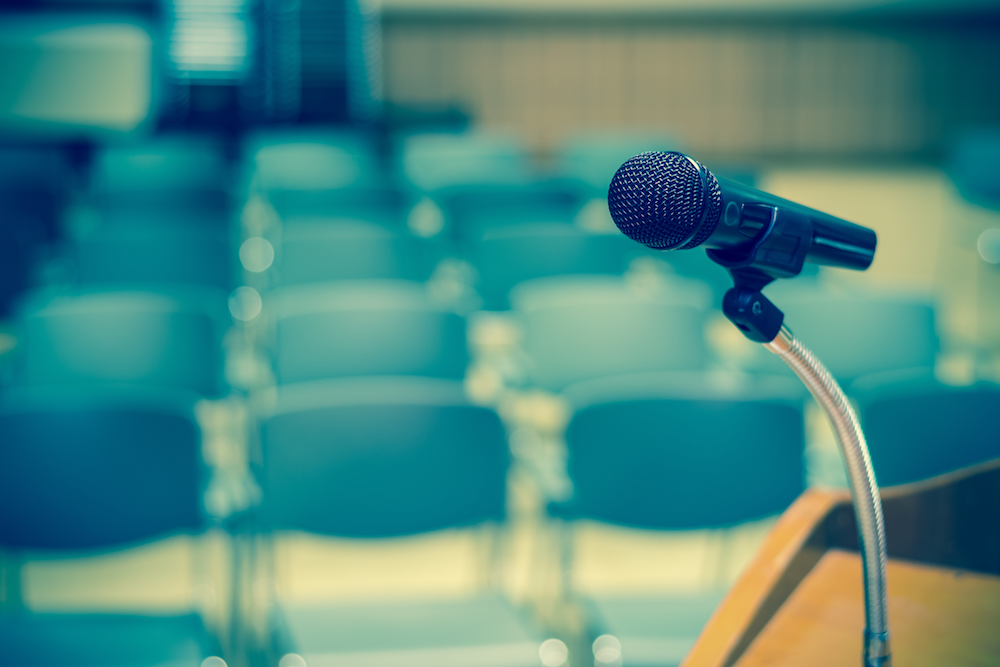 City of Jacksonville Zoning Board of Appeals met Sept. 4.
Here is the minutes provided by the board:
Chair Oldenettel called the monthly meeting of the Jacksonville Zoning Board of Appeals to order at 6:39 p.m. in the City Council Chambers. The agenda and petition were published with the local media and by posting at the Municipal Building.
ROLL CALL: Answering present: Michael Oldenettel – Chairman, Aaron Scott, Casey Collins, Brad Cors; City Attorney Dan Beard; City Clerk Skip Bradshaw. Absent from the meeting were members Brad Besson – Vice-Chairman, John Heyer – Secretary, Kerris Osborn; Community Development Director Kelly Hall. A quorum was declared.
MINUTES: Motion was made by Scott, seconded by Collins, to approve the July 10, 2019 Minutes as presented in advance. By voice vote, motion carried.
CC Bradshaw read Item #3 on the agenda. Review petition for variance to property located at 806 Edgehill Road regarding the addition of a front porch. Property is zoned R-2 (One Family Dwelling District) and owned by John and Rebecca Davidson. CC Bradshaw swore in David Bessell to represent this petition. Mr. Bessell explained that this house sits on a corner lot and that an 8 foot front porch was recently demolished on this property. He is seeking permission to build a covered 10 foot porch in its place which would offer the owners more usable space, however doing so would bring the front yard setback into non-compliance. Approving this request would bring the property just under the allowable 25% variance. The property does qualify for the hardship clause as it was built prior to 1976. It was clarified that there will be no construction coming off the west side of the house toward Rosedale, eliminating the need for a side yard variance. It was also noted that granting this variation will not cause the home to look significantly different from neighboring properties.
Chair Oldenettel asked for discussion, or if there was anyone in attendance to speak in favor of, or opposition to this request and there were none. Motion was made by Collins, seconded by Scott, to approve this request with the hardship clause and based upon the findings of fact in Section 11.3-4 of the Zoning Ordinance, number 2-4, that the plight of the owner is due to unique circumstances; that the variation, if granted, will not alter the essential character of the locality; and that the granting the variation desired will not violate the general spirit and intent of this ordinance.
ROLL CALL: 4 Yeas; 0 Nays; 3 Absent (Besson, Heyer, Osborn) Motion carried 4-0-3.
OTHER BUSINESS: No discussion.
PUBLIC COMMENT: No discussion.
ADJOURNMENT: With no further discussion motion was made by Collins, seconded by Cors, to adjourn the meeting at 6:44 p.m.
https://www.jacksonvilleil.gov/city_government/boards_commissions_and_committees/docs/Boards%20Commissions%20Committees/Zoning_Board_of_Appeals/2019%20Minutes/ZBA%20Minutes%2009.04.19.pdf