https://www.habitat.org/
Keith Branham enjoys helping people find decent homes through his role as executive director of Habitat for Humanity of McDonough County.
"Affordable housing is essential to the well-being of everyone," Branham told West Central Reporter. "It aids in improving the lifestyle of everyone, and is good for the community because when people do not have to worry about monthly housing costs they can be more productive at their job, their children are better students, and they contribute to the community by way of property taxes and sales taxes."
Branham became Habitat for Humanity's executive director in May 2019 after a 20-year career in the higher education administration field.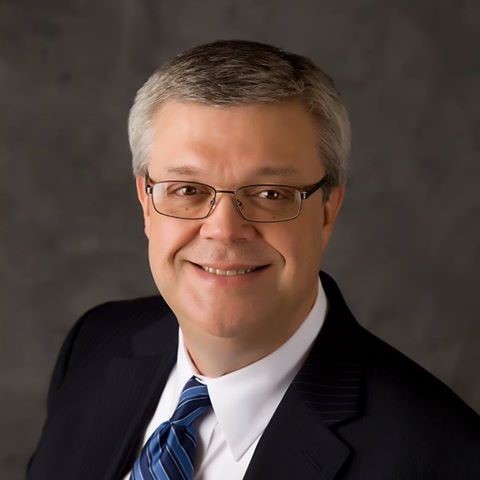 Keith Branham, executive director of Habitat for Humanity of McDonough County
"I retired in January 2018 but did not want to just putter around the house," Branham said. "So I began volunteering, first for my church, Wesley United Methodist, and the Habitat. When the executive director left, I was asked to step down from the board and become the executive director. I am told I was selected because of my administrative background and experience."
Branham said working at Habitat has been challenging at times but also very gratifying.
"When I make presentations to community groups, I point out 12 very good reasons why what Habitat does is good for the community socially and economically," he said. "My favorite thing is seeing the joy when a client family is selected and placed in a home."
Branham was born in New Jersey and currently lives in Macomb. He holds a doctorate in educational leadership and a master of divinity. He pastored churches for a dozen years before transiting to higher education administration.
In addition to being very active with Habitat, Branham volunteers for his church and has served on his church's daycare board. He also enjoys golfing, reading and listening to music.