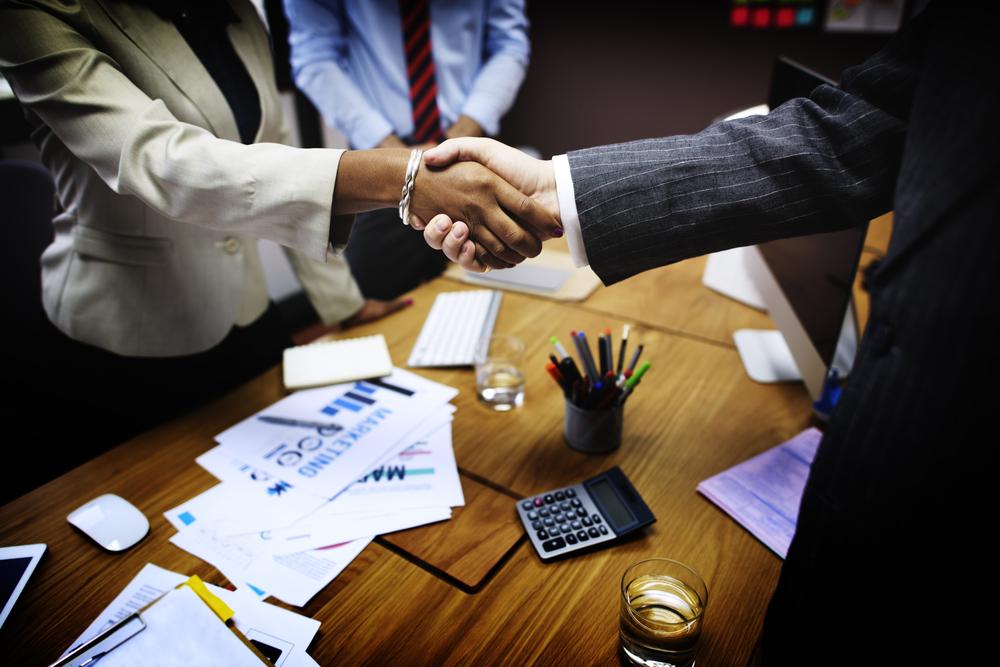 City of Jacksonville Heritage Cultural Center Board met Aug. 1.
Here is the minutes provided by the board:
The meeting (held in the Jacksonville Municipal Building Mayor's Conference Room) was called to order at 5:15 p.m. by David Blanchette, Chairman. Those present included David Blanchette, Michael Burke, John Clancy, Diane Hollendonner, Kyla Hurt & Finn, Trevor Lawson, James Pisell, and Samantha Sauer. Absent were Cynthia Boehlke, Patsy Erickson, Laura Marks, Lynne Phillips, Charles Rice, Brittany Henry (Ex-Officio), and Judy Tighe (Ex- Officio).
David Blanchette, James Pisell, Michael Burke, Trevor Lawson, John Clancy, Samantha Sauer, and Kyla Hurt met with local developer Scotty DeWolf at the Ayers Mansion on West State Street at 4:30 p.m. prior to the board meeting to receive a $750 check. Mr. DeWolf has pledged 5% of the gross income from his Jacksonville Airbnb properties as a donation towards the museum in the Old Post Office building.
Minutes of the July 11, 2019 meeting were approved as distributed.
Treasurer James Pisell reported a balance of $42,350.74 in the small business checking account. Since it had only been three weeks since the July board meeting, there had been no activity or updated monthly bank statement.
COMMITTEE REPORTS:
Financial: Steve Varble presented a schedule of consultant fees covering the design and development of all facets of the Jacksonville Area Museum branding, including website and Facebook, logo, and promotional materials.
Administrative: Estimates from David Large Painting ($28,900.00) and J.B. Large & Sons Inc. ($15,700.00) for patching and painting an area of the Old Post Office building were discussed. It was voted to accept the bid from J.B. Large & Sons Inc., with final payment to be made upon satisfactory completion of the job.
Decision on bids for a security system were postponed until David Blanchette checks with the fire department to determine what is already in place in order to avoid duplication of services.
The Old Post Office building has working toilets now, although only one restroom is fully functional.
No action taken on promoting museum memberships until the new website is fully functional.
Collections: Art Wilson has inquired about items in the collection pertaining to Dr. Alonzo Kenniebrew. The collections records will be checked to determine what is held by the museum and where it is stored.
Steve Varble picked up donated items from Greg Olson, including photographs, advertising, wooden pieces of the Chapin Hotel, and Gravel Springs water bottles. Once Greg has finished selecting items to donate, the board will vote on accepting the entire package.
Exhibits: No new developments on establishing additional progressive exhibits.
Steve Varble reported that communities with Looking for Lincoln sites are eligible to apply for a Looking for Lincoln traveling exhibit.
David Blanchette and Michael Burke have been reviewing options for student participation in developing or promoting displays. It was suggested that the students tour the existing temporary exhibits to develop ideas for expanding or promoting them.
Ideas for interpretive themes for museum displays included famous people, notable events, institutions, and businesses. The board discussed possible floor plan layouts and reviewed items in the collection which would best showcase those themes.
Promotion: David Blanchette is scheduled for a spot on the WLDS What's on Your Mind program. There was a short discussion on having a float in the homecoming parades coming up in the fall but no decision was made.
Steve Varble is working on the new website design and will send out samples for board members to review and make comments as the work progresses. The website and a new Facebook page will be good to use for generating interest in the eventual opening of the museum.
OLD BUSINESS: Cindy Boehlke is now an official board member, and Steve Varble is no longer a board member but is serving as marketing consultant.
NEW BUSINESS: None.
There were no public comments.
The next meeting will be held on Thursday, September 5, 5:15 p.m., in the Mayor's Conference Room at the Jacksonville Municipal Building.
With no further business or announcements to discuss, the meeting adjourned at 6:30 p.m.
https://www.jacksonvilleil.gov/city_government/boards_commissions_and_committees/docs/Boards%20Commissions%20Committees/HCC_Minutes/2019/Heritage%20Cultural%20Center%20Minutes%2008.01.2019.pdf