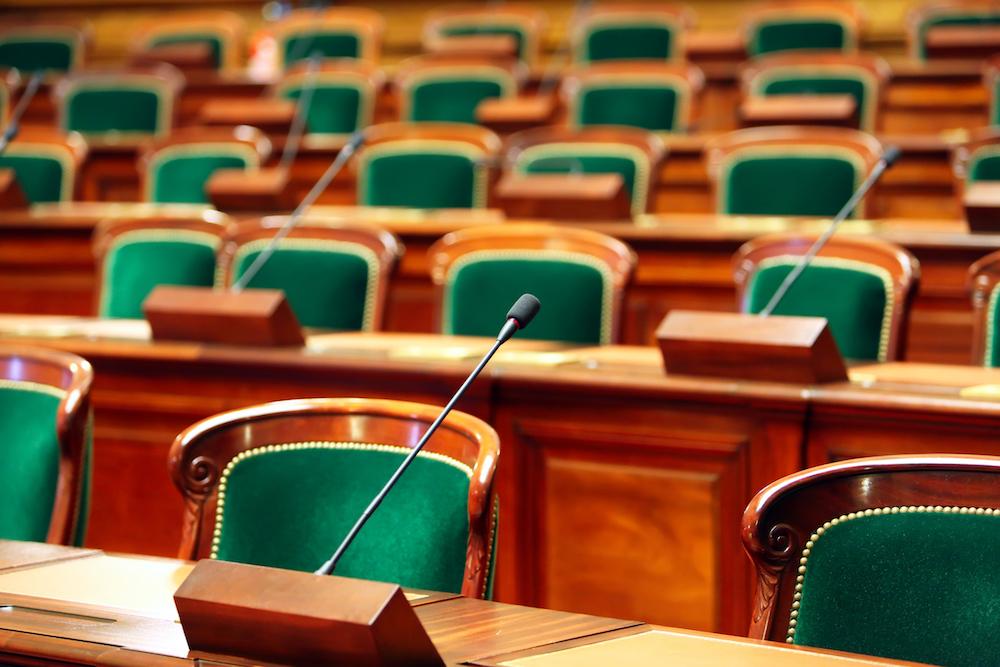 Brown County Community Unit School District 1 Board of Education met Oct. 23.
Here is the minutes provided by the board:
A. Pledge of Allegiance
B. Call to Order
C. Roll Call
D. Announcements: Congratulations & Recognition to the Pre-K Staff
E. Public Comment
F. Consent Agenda
 Approval of Minutes of Previous
Meeting(s)
 Approval of Monthly Bills
 Approval of Financial Report
 Approval of Money Transfer, if applicable
G. Correspondence
H. Committee Reports (as needed)
I. Action Items
1. Presentation and Approval of Annual Financial Audit
2. Approve Cooperative Agreement with Camp Point/Southeastern School Districts for the sport of wrestling grades 7-8
3. Approval of Collective Bargaining Agreement Memorandum of Understanding with the Brown County ESP Union
4. Approve Five-year Facility Plan
5. Authorize the purchase of replacement six video cameras with infrared capabilities to replace the non-working cameras to be paid for by Fund 60--1% Sales Tax not to exceed $10,000
6. Approval of early completion of high school graduation requirements
7. Approve Student Handbook language changes regarding participation in multiple interscholastic sports
8. Approve the ISBE Salary Compensation Report
9. Approve the Class of 2023 Activity Fund
10. Set Truth in Taxation Hearing for Wednesday, December 18, 2019 at 5:45 pm
11. Employment (Resignations, Hiring, Dismissals)
J. Reports
K. Closed Session on the following subjects: a) the appointment, employment, compensation, discipline, performance, or dismissal of specific employees of the School District; b) collective negotiating matters between the School District and its employees or their representatives, or deliberations concerning salary schedules for one or more classes of employees; c) the purchase or lease of real property for the use of the District; d) the setting of a price for sale or lease of property owned by the District; e) the sale or purchase of investments; f) emergency security procedures; g)student disciplinary cases; h) the placement of individual students in special education programs and other matters relating to individual students; i) pending, probable, or imminent litigation; j) evaluation of attorney; k) approval of certain closed session minutes for distribution to the public; or other matters appropriate for a closed meeting pursuant to the Open Meetings Act.
L. Return to open session
M. Closed Session Matters: Approve any matter discussed in closed session as necessary, and limited to those matters authorized for discussion in executive session by motion of the Board.
N. Board Rights: The Board reserves the right to take up, consider and act upon any other and further matters necessary or convenient for the orderly operation of the district and its schools.
O. Adjournment
http://www.bchornets.com/wp-content/uploads/2019/10/AGENDA-October-19.pdf