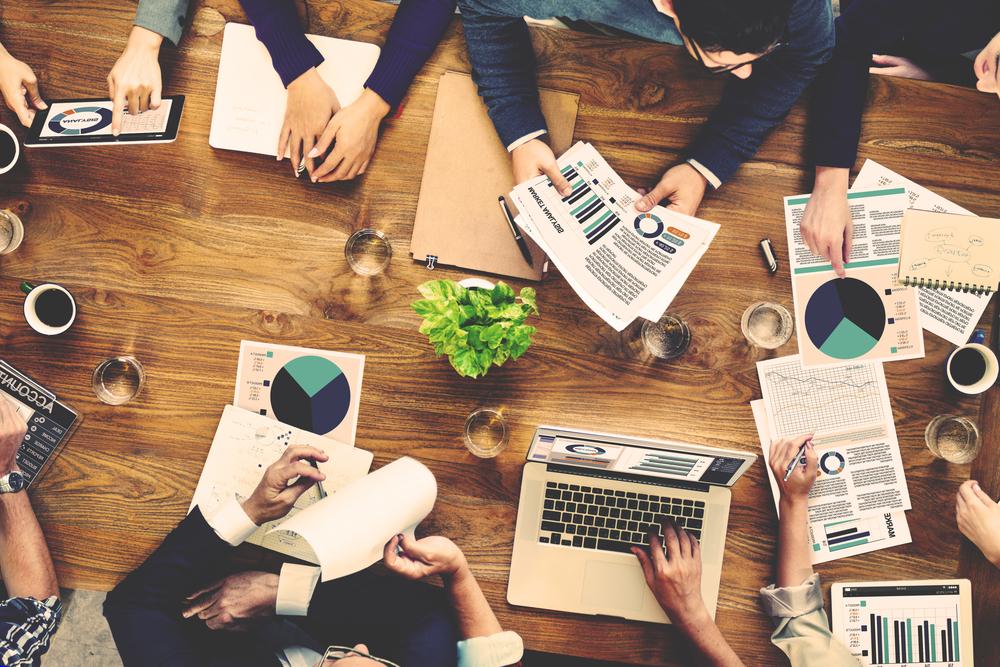 City of Jacksonville City Council met Nov. 25.
Here is the agenda provided by the council:
Roll Call
MAYOR'S REPORT
1. Discuss internet service agreements with Cass Cable TV Inc. for the Municipal Services Department and the Wastewater Treatment Plant.
CITY ATTORNEY'S REPORT
CITY CLERK'S REPORT
COMMITTEE REPORTS
FINANCE/IT/PERSONNEL
1. Discuss levying taxes for 2019.
PARKS & LAKES
1. Discuss the Nichols Park Bandstand.
2. Discuss the City of Jacksonville Recycling Program.
PLANNING & PUBLIC WORKS
PUBLIC PROTECTION
1. Discuss waiving bids and accepting proposal for a vehicle for the Jacksonville Police Department.
SPECIAL STUDIES
UTILITY
1. Discuss quote for meter reading fixed network.
2. Discuss 2020 Budget and Water/Sewer Rates.
PUBLIC COMMENT
ADJOURNMENT
http://cms6.revize.com/revize/jacksonvilleil/city_government/city_council/Agendas_Minutes/2019%20Agendas/Council%20Agenda%2011.25.19.pdf