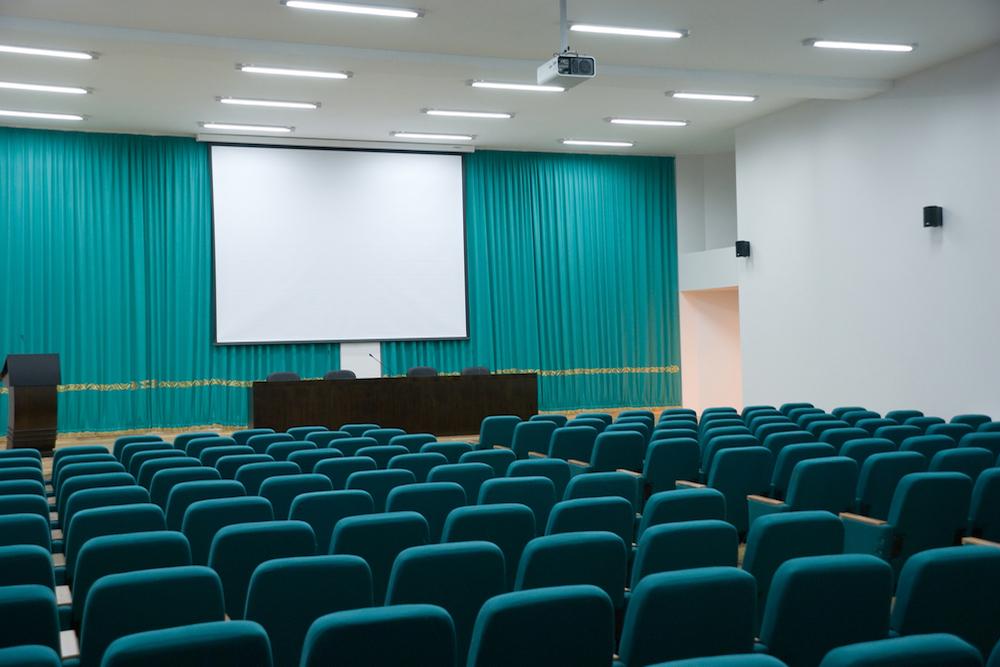 McDonough County Law & Legal Committee met Oct. 7.
Here is the minutes provided by the committee:
The Law & Legal Committee held its monthly meeting on Monday, October 7, 2019 at 7:00 p.m. The meeting was held at the McDonough County Courthouse in the Law Library.
Committee Members present included, Vice Chair Travis Hiel, Lee Calvert, Joe Erlandson, Michael Kirby, Bob Mahr, and Julie Melvin. Chair Rod McGrew and Member Paul Trimmer were absent.
Other persons in attendance were County Board Chair George Dixon, Chief Deputy Adam Cremer, Patrick Stout, Tim Lobdell, Ric Smart and County Clerk Gretchen DeJaynes.
Chair McGrew called the meeting to order at 7:00 p.m.
Review & Approve September 9, 2019 Minutes
Member Melvin moved with a second by Member Hiel to approve the September 9, 2019 minutes. Motion carried on a voice vote.
Waste Management Update
No Report.
Tri-County Recycling
Tim Lobdell gave report. 90,000 pounds of electronics, 30,000 pounds of pain (170,000 pounds of paint for the year), Township clean ups Sciota and Walnut Grove in September, 1,000 pounds of paint and electronics from Walnut Grove and a little smaller from Sciota standard for both areas, Chalmers is on the schedule for October 18 & 19, that is new this year. McDonough County Women's Club has a sub crew that is looking into recycling issues in rural areas and the lack there of in McDonough County.
Veteran's Assistance and Van Report
Ric Smart gave report. Seven veterans were given assistance in September. Total assistance amounted to $1,463.54. The transportation van made 11 trips to Iowa City. We transported 28 veterans a total of 2,910 miles. Drivers contributed 96.25 hours of their time. Thursday, November 7, 2019 will be the annual driver's dinner at the VFW at 6 p.m.
Sheriff's Report
Sheriff Nick Petitgout gave report. 34 people average jail population this month. Great month of September, had 5 or 6 meth arrests. Solved a vehicle theft in Warren County and solved a vehicle theft in McDonough County. Doing a fantastic job and he's proud of what they are putting together.
Assessor's Office Update
No report.
Act Upon Ordinance Concerning Cannabis sales in County
Chair Dixon, Vice Chair Cox, and Member Schwerer attended a meeting that discussed this. They all reported that the County would benefit from the sales tax. Macomb City has already approved the sales.
Claims Review and Approval
Member Erlandson moved with a second by Member Calvert to approve the claims as submitted. Motion carried on a voice vote.
Other
Chair Dixon will be interviewing for the new County Executive position this week.
Public Comment
None
Adjourn
With no further business to discuss, Member Hiel moved with a second by Member Mahr to adjourn the meeting at 7:36 p.m.
http://mcg.mcdonough.il.us/countyboarddocs/minutes/2019-10-07%20Law%20&%20Legal.pdf