Illinois legislators claim to be working to reduce the state's massive property tax burden by consolidating governmental taxing districts, moving to standardize property-value assessments and trying to lessen commercial redevelopments.
A special task force was created last year to study the issue and submit a report to Gov. J.B. Pritzker by Dec. 31 that would detail how the property tax issue could be resolved, but the new year arrived with nothing to show for the committee's efforts. Earlier this month, Republican members of the 88-person task force refused to sign a preliminary version of the report drafted by Democratic members on the basis that it did not accurately reflect their opinions or include any viable options to resolve the problem.
The Associated Press reports that Illinois brings in $30 billion a year, or 38 percent of the total taxes collected, from an archaic tax system installed back when the state was founded based on its agricultural economy. Illinois now has the second costliest property taxes, second only to New Jersey..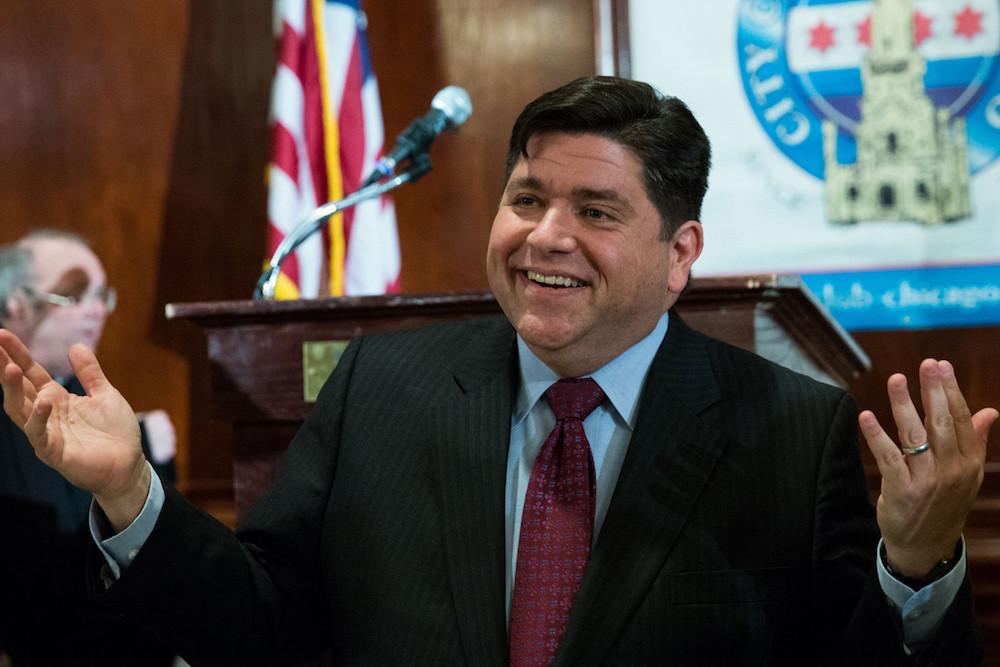 Illinois Gov. J.B. Pritzker
The AP gathered data revealing that property taxes statewide went up by at least a billion dollars between 2017 and 2018. In total, Illinois has more than 6,000 taxing bodies.
Realtors in the sate say that property taxes have stalled residential real estate sales, which generate an estimated 16 percent of economic activity in Illinois, according to the National Association of Realtors. The group reports that sales of existing homes in the Chicago area fell 6 percent in the first 10 months of 2019, compared to a 4.5-percent increase in sales volumes nationally.