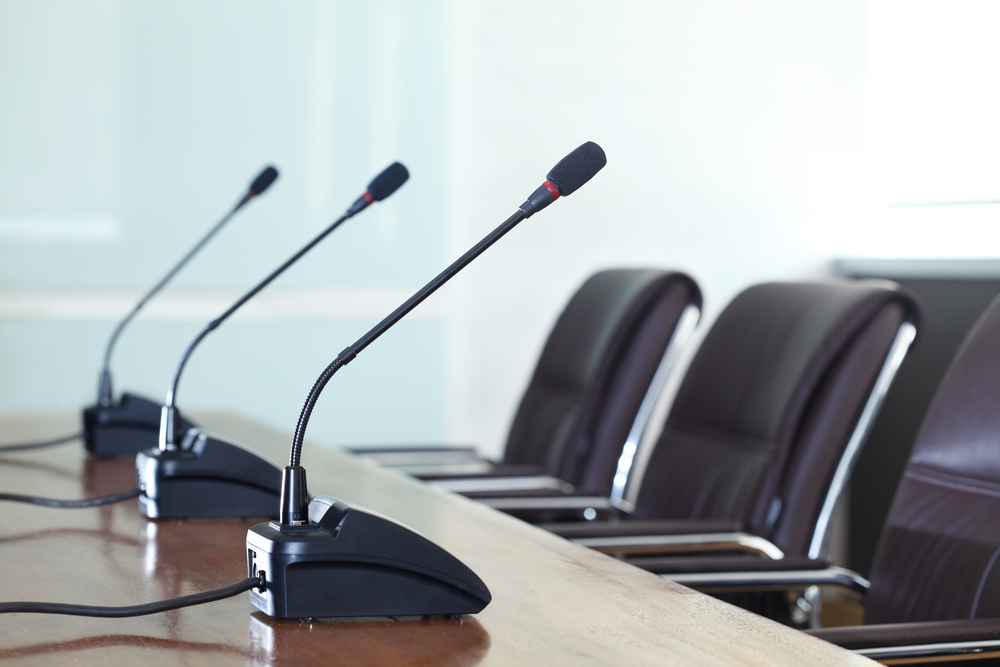 The White Hall Township Library Board of Trustees met Nov. 14 to revise the maximum trip expenditure amount.
Here are the meeting's minutes, as provided by the board:
White Hall Township Library Monthly Board of Trustees
White Hall Township Library Monthly Board Meeting
November 14, 2016
The monthly meeting of the White Hall Township Library met Monday, November 14, with Jessica Henry, Mary Frances Tunison, Pam Painter, Pat Taylor, Catherine Williams, Dawn Ballard and Librarian Penny Eilers present. Catherine Williams served as temporary Secretary.
The meeting was called to order at 5:15 p.m.
The minutes were approved as read; however, an error was identified after the Treasurer's Report was read requiring a revision to the minutes to change "balance on 09/30/16 of $19,336.00" to read "balance on 09/30/16 of $27,853.87."
Treasurer's Report: Balance on 09/30/16 was $27,853.87, expenditures $5,032.35, deposits $11,288.63, with an ending balance on 10/31/16 of $34,110.15.
Librarian's Report: Circulation for October 1,003 compared to 869 last year.
Old Business:
Completed and approved the Per Capita Grant content.
New Business:
The library will sponsor Christmas Trees in the park during Christmas in the Park on Saturday, November 26. A $10 entry fee will be charged for each tree entered.
The library Christmas Open House will be held during Christmas in the Park from 10 a.m. until noon. Board members will bring refreshments for the open house.
Penny Eilers presented a proposal from Williams Office Supply in Alton, Illinois to lease a networked printer/copier to replace existing printers. The cost would be approximately $1,200 for a one-year period. The board will table the decision until the next meeting when Penny will provide additional information regarding installation costs and contract requirements.
The Travel Expense Control Act was reviewed and recommendations made for revisions to the maximum trip expenditure amount. The board will review the changes at the December 12, 2016 meeting. Approval for compliance is required by January 1, 2017.
The meeting was adjourned at 6:30
Respectfully submitted,
Catherine Williams, Temporary Secretary