Irvington CCSD 11 holds $4k in long-term debt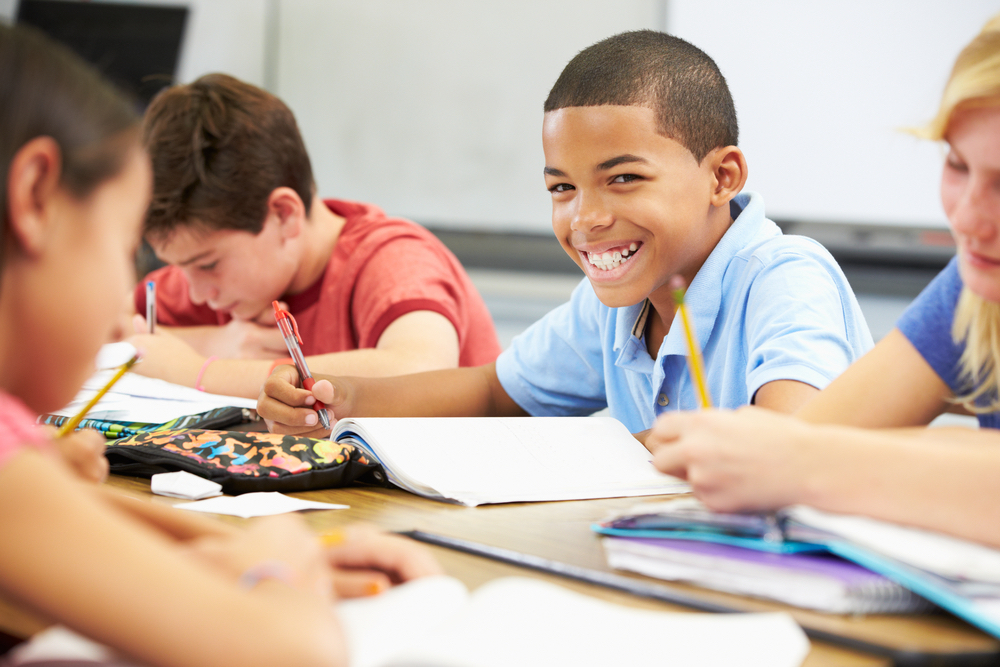 Irvington Community Consolidated School District 11 has $40,000 in debt, according to Illinois State Board of Education 2016 financial reports obtained by the West Central Reporter.
Because state law allows the district to borrow a total of $758,409, Irvington CCSD 11 has reached 5.3 percent of its debt capacity.
The state limits how much school districts can borrow, capping their debt at a percentage of the district's property wealth, as determined by county and township assessors.
Community unit school districts are able to borrow up to 13.8 percent of their total property value, or Equalized Assessed Value (EAV). Elementary school districts are able to borrow up to 6.9 percent of their EAV.
However, school districts exceeding these debt caps are not punished or sanctioned, as the state has no enforcement mechanism in place.
In 2015, Irvington 11, an elementary school district, had an EAV of $10,991,442, according to ISBE.
The following table ranks debt held by area school districts.
West Washington Co CUD 10
N Pekin & Marquette Hght SD 102
Chester-East Lincoln CCSD 61
Deer Creek-Mackinaw CUSD 701
Monmouth-Roseville CUSD 238
West Lincoln-Broadwell ESD 92
Farmington Central CUSD 265
New Holland-Middletown ED 88
Meredosia-Chambersburg CUSD 11
Bushnell Prairie City CUSD 170
Spoon River Valley CUSD 4
More News