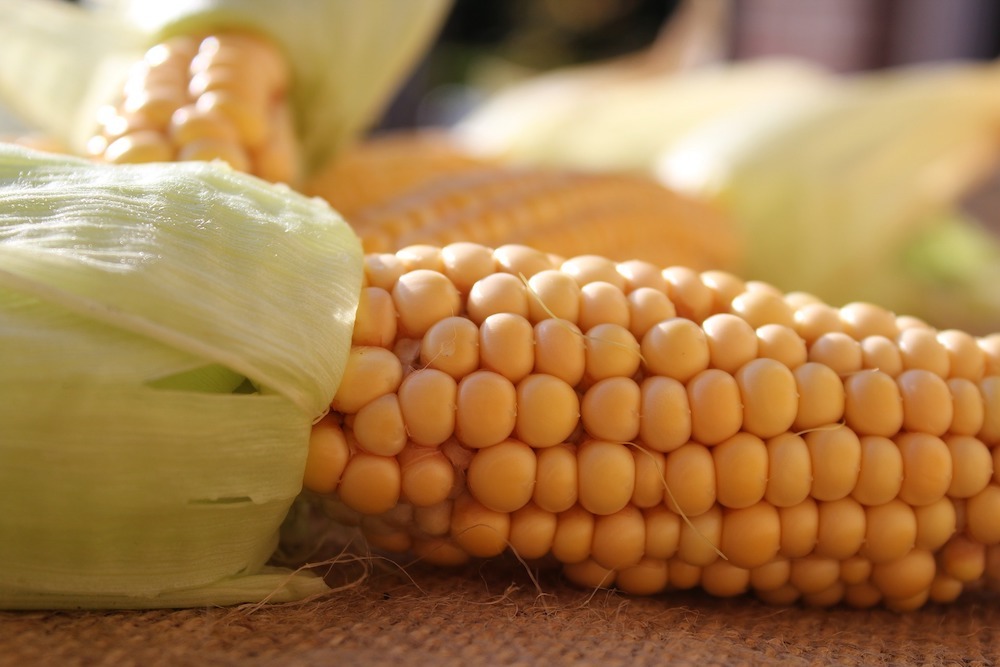 Following rain-related delays that left Illinois farmers far behind on their harvests, Gov. Bruce Rauner declared a statewide harvest emergency earlier this month that will allow trucks to transport more crops, a release from the governor's office said.
"Illinois is home to 72,000 farms on 26.7 million acres. We are among the top three corn producers in the nation," Rauner said while visiting Stewart Farms in Yorkville on Nov. 5, the release said. "Moving corn and other crops in a timely and efficient manner affects the bottom line of hard-working farmers. This declaration is an appropriate response to an urgent need."
The declaration will allow truckers carrying agricultural commodities to exceed their gross vehicle weight limits by 10 percent with a free permit issued, though local governments can choose to waive the permitting requirement, the release said.

Illinois Gov. Bruce Rauner
This year is expected to be bumper crop for corn, and the harvest is 17 percent behind the 2016 harvest rates, the release said.
"In years when harvest is better than anticipated, crops like corn and soybeans may need to be stored in piles outside of the traditional concrete or steel bins or tanks," Executive Vice President of the Grain and Feed Association of Illinois Jeff Adkisson said in the release. "This declaration will allow grain elevators to transport commodities out of their facilities quicker, thus making room for grain stored on the ground to be moved to more suitable storage structures."