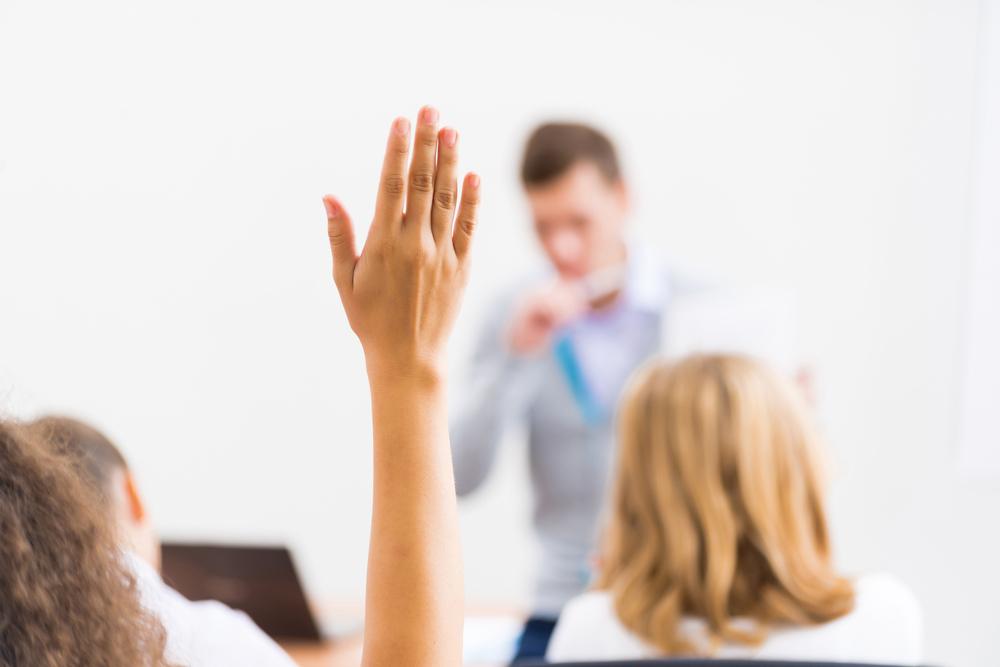 Throughout a distinguished and fulfilling three-decade career in education, Community Unit Dist. 10 Superintendent Paula Hawley has spent all but two years in the Pikeland School District.
"Watching kids learn and grow and move through their school years is very satisfying," Hawley told West Central Reporter. "I have been blessed to work with a faculty and staff that is second to none and who truly cares about kids and their families. So many times I have seen them go above and beyond for our students and they are not recognized nearly enough for all that they pour into their jobs."
Hawley is currently in her 32nd year as an educator and 13th year as superintendent. Prior to becoming Pikeland superintendent in 2005, she was an assistant principal and assistant superintendent for the district. She has also taught grades three, five and six in Winter Park, Fla., and in Pittsfield.

Superintendent Paula Hawley of Pikeland Community Unit School District 10
Hawley's goal as superintendent has always been to leave things better than they were when she started.
"We have made many changes in the way we educate kids over the years and there are many more things that need to happen," Hawley said. "The world is ever-changing and we need to make sure our students are ready to compete in that world. But we are so limited by the funding we receive in West Central Illinois that it makes this job very difficult. We just don't have the resources available for our students and families that other parts of Illinois do. I try to make it my job every day to do the best I can with the resources we have."
Hawley was born in Pittsfield and did all of her K-12 schooling in the area.
"I have spent most of my life in this community and absolutely love the people and my school family," she said. "There is no better place to raise a family and to live."
Hawley is a Pittsfield High School graduate. She has a bachelor's degree in education from Stetson University, a master of arts degree from the University of Illinois-Springfield, and an educational specialist degree from Western Illinois University.
While education wasn't always Hawley's first career choice, she'll be forever grateful to have taken the path she did.
"As a kid I wanted to be a veterinarian but due to some illness in my family when I was in high school, I was not able to pursue that vocation," she said. "I loved school as a kid, so teaching was a natural career path for me when my other choice wasn't going to work out. I had wonderful teachers for my K-12 education and wanted to make sure kids in my community had the same opportunities. Looking back, it was the right career choice for me."
Most of Hawley's time outside of the school day is spent attending school events, evening meetings and other school activities.
"I like to support our students in their activities whether it be a basketball game, an art show, or a movie night for our littlest ones," she said.
Hawley also serves on several boards and is the president-elect of the Illinois Association of School Administrators, an organization that serves over 1,700 active and retired superintendents and school service providers in Illinois.
Hawley enjoys spending time with her family, reading, being outdoors, traveling and occasionally binge-watching Netflix.