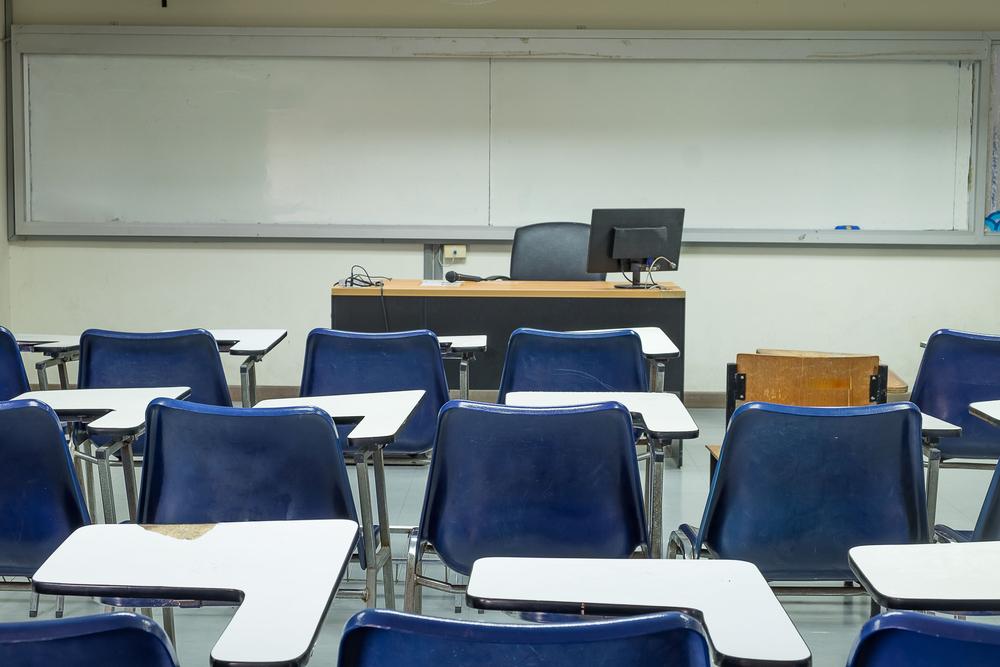 Beardstown Community Unit School District #15 (CUSD 15) Superintendent Ron Gilbert is rewarded by his students every day on the job.
"I can remember many times over the years that when you make a personal time investment in a student's life they will always remember it later on down the road," Gilbert told West Central Reporter. "Sometimes it's as simple as encouragement or just asking them how things are going."
Gilbert was hired as CUSD 15 superintendent in 2016. In addition to providing students with the best possible educational and learning opportunities, he hopes to increase community involvement with the school.

Beardstown Community Unit School District #15 Superintendent Ron Gilbert
"I speak to lots of superintendents and people about this very topic," Gilbert said. "It's a challenge nowadays with everyone's busy lives."
Gilbert, a Beardstown resident, was born and raised on a rural farm near Columbus. He obtained a bachelor's degree in physical education and biology from Quincy University, a master of arts degree in education leadership and supervision from the University of Phoenix, and an education specialist degree from University of the Cumberlands. While Gilbert always wanted to coach basketball from a very young age, he began his teaching career as a high school science teacher in 1997.
"I always liked science and started off teaching general science, anatomy and physiology, chemistry and physics," Gilbert said. "Then a coaching opportunity came along and I went after that as well."
Besides having a career in education, Gilbert also retired from the U.S. Army in 2009 with the rank of captain.
"The army, in many ways, was a great benefit to the teaching profession," Gilbert said. "Having trained drill sergeants for 10 of these years, you learn to work with people and that is a very important asset that complements what you do in the education profession."
When he's not working, Gilbert enjoys riding motorcycles and traveling with his wife and best friend Beverly. He also devotes time to the community.
"I'm a member of the Elks Beardstown Lodge #1007," Gilbert said. "I annually donate to the National Foundation. This foundation supports community activities. I gladly help any way I can."