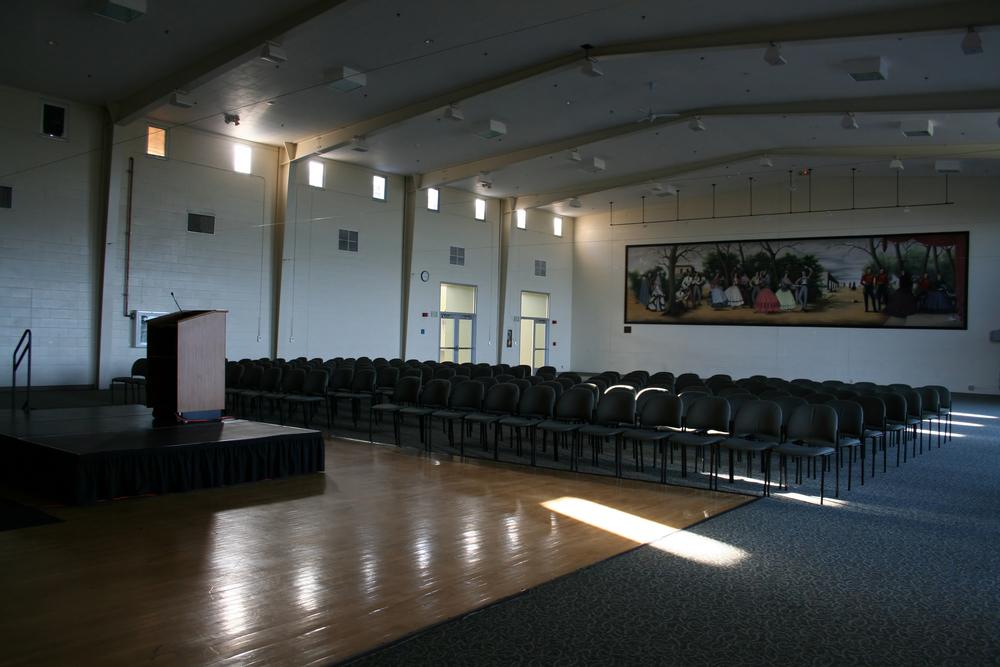 A-C Central Community Unified School District 262 Board met Nov. 20.
Here is the agenda provided by the board:
I. Preliminaries
A. Call to Order-Roll Call
B. Pledge of Allegiance
C. Approval of Proposed Agenda
II. Recognition of Visitors, Guests & Public Comments
III. Special Presentation
A. SOTM
IV. Executive Session (Exceptions 1 & 9)
V. Action from Executive Session
VI. Approval of Consent Agenda
A. Approval of Minutes Regular Meeting on October 16, 2019
B. Approval of Treasurer's Report
C. Approval of Activity Reports
D. Approval of Bills Payable
E. Approval of September Journal Entries
F. Personnel Report
VII. Superintendent's Report
A. First Student has expressed interest in doing a study
B. Shooter Drill – November 26
C. New School Report Card Info. And Designation
D. E-Learning
E. Property Tax Relief Grant
VIII. Administrative Reports
A. Mrs. Deb Rogers, Elementary Principal
B. Mrs. Candi Shaver, Middle & High School Principal
C. Mr. Brendon DeJaynes, Technology Administrator
IX. Old Business
X. New Business
A. Presentation of Tax Levy (action requested)
B. Tuition Reimbursement Request (action requested)
C. Ed Direction Renewal (action requested)
D. Press Policy Update 102
E. Board Conference Info.
XI. Adjourn
https://drive.google.com/file/d/12YEsGXBYejX-OshlGv0Z4HQZVcwTDTO8/view