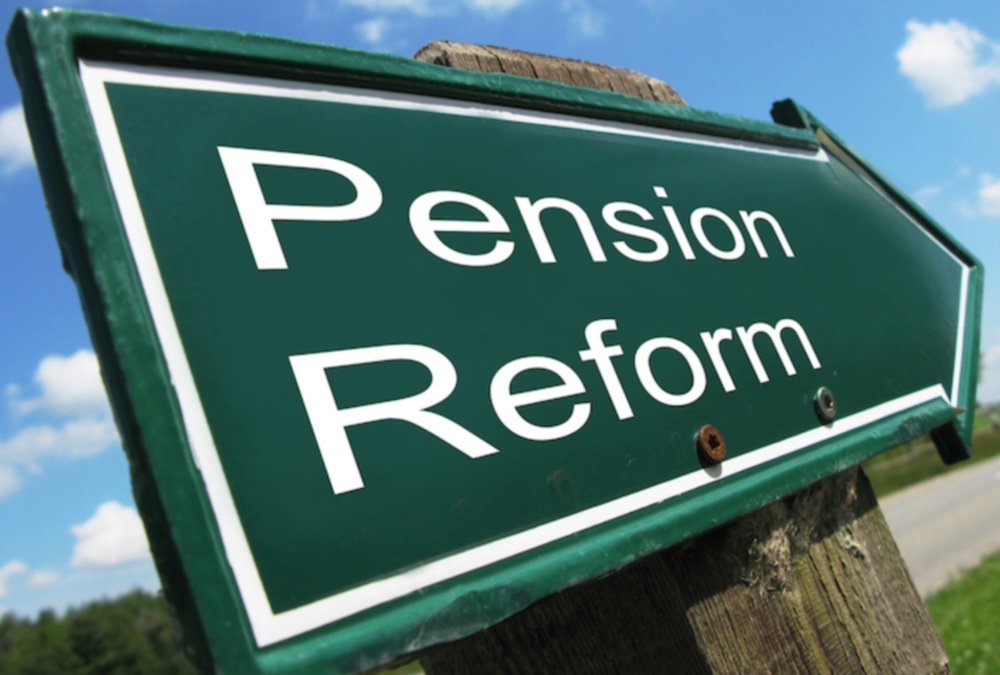 Veteran state Rep. C.D. Davidsmeyer (R-Jacksonville) is heralding the passage of House Bill 1300 as a major step forward in the state's ongoing pension reform movement.
The bill, which seeks to consolidate hundreds of downstate and suburban municipal pension funds, easily passed the House by a 96-14-2 margin. Davidsmeyer insists that he voted in favor of the bill as much for what it does not do as for what it does.
"The state is not taking over individual pension funds," the Assistant Republican Leader recently said in a press release. "The state cannot sweep funds that are designated to individual police and fire pensions. Funds will remain their own and be run by elected pension members, retirees and cities."

Illinois state Rep. C.D. Davidsmeyer (R-Jacksonville)
Davidsmeyer says the police and fire pension system will be crafted in the image of the state's gold standard of pension funds, the Illinois Municipal Retirement Fund (IMRF).
"IMRF is the best funded pension system in the state because it is outside of the purview of the state and requires local governments to fund it based on outside actuarial science, rather than the actuary of their choice," Davidsmeyer said. "Each municipal fund will remain separate. This will operate much like a company's 401(k), where all employee funds are combined, yet the employee maintains all of their money and any returns from their money. Well-funded pensions are not being used to fund the poorly funded pensions."
The benefits stemming from the change will not end there, Davidsmeyer says.
"As a larger investment fund, they will be allowed to make better investments and will get better returns," he said. "I have great concern about rising municipal property taxes, which are driven mostly by local pensions. This bill provides an opportunity to get greater returns, slow the growth of property taxes and ensure that the state of Illinois cannot sweep or under-fund this pension because they have nothing to do with it."