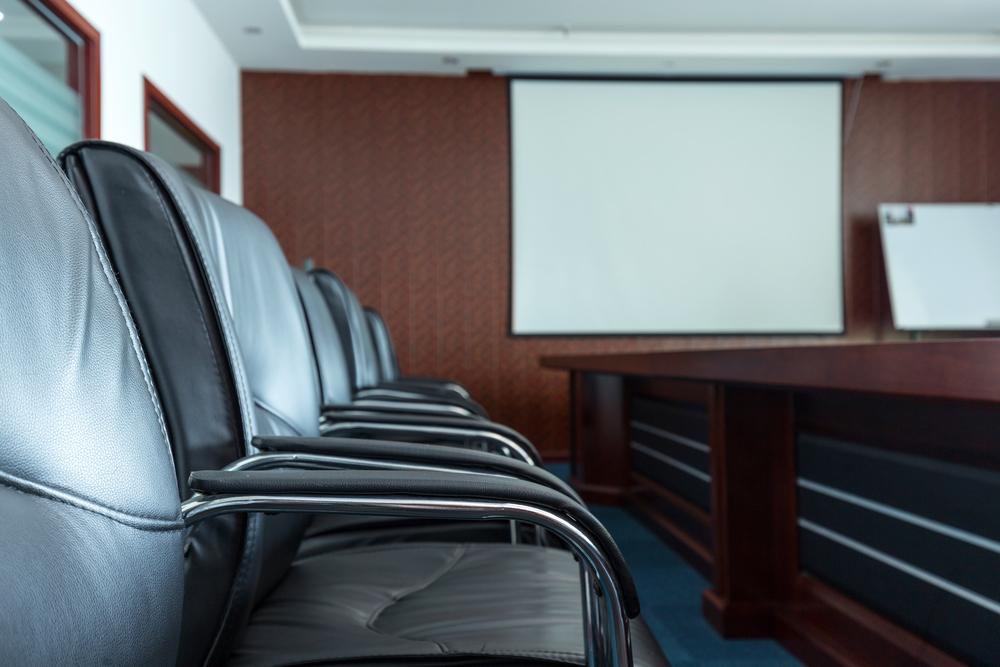 City of Jacksonville Commission on Disabilities and Human Relations met Nov. 7.
Here is the minutes provided by the commission:
WELCOME AND CALL TO ORDER 4:03 PM
APPROVAL OF MINUTES
Motion: To approve the minutes of 9/5/19
Motion by: Alan
Seconded by: Guy
Discussion: None
Carried: Unanimous
APPROVAL OF MINUTES
Motion: To approve the minutes of 10/3/19
Motion by: Colton
Seconded by: Ralph
Discussion: None
Carried: Unanimous
OLD BUSINESS
• Presentation JACIL
Alan shared he and Larry's experiences with the presentation recently given at the JACIL Cafe. Information regarding the processes, duties and functions of the Commission were outlined. They also fielded questions regarding criteria for selecting and appointing JCDHR Members.
• JCDHR Survey
Guy reported on the progress of the survey. According to Dr Matt the survey was slightly behind their timeline for completion. He assigned additional students to assist and reports the survey should go live any day. Dr Matt will provide a link to the online survey once it is available.
NEW BUSINESS
• New Commission Member
Colton Pettyjohn was introduced as a new JCDHR member representing the community at large and will also represent JACIL. Colton has a degree in Social Work and brings a range of experiences to the commission.
• Downtown cross walk
Alan was alerted to public safety concerns regarding the lack of a crosswalk at the intersection of S. Main and Douglas streets. Given the volume and pace of traffic in this area a crosswalk is needed. Alan will present this issue to the Mayor with suggestions from the Commission for appropriate street markings and signage. Alan will report back to the commission.
• Reappointment of Commission Member
Mary Watts accepted her appointment to another term with the JCDHR. Mary introduced Jaime Filio-Cruz, a perspective Commission Member. Jaime was born in Mexico City, Mexico and will be a representative for the Spanish speaking community.
HUMAN RELATIONS ISSUES
• Friends of JCDHR
Joan was extended the opportunity to continue her service to the community as a member of the Friends of JCDHR. Joan accepted this appointment.
• City Council resolution for Closed Captioning
Brandon Adams, Ward 3 Alderman alerted the Commission to a recent resolution that was passed by the City Council that will support and promote the use of closed captioning on televisions in public areas. The JCDHR supports this resolution and will assist with community educational needs.
MISCELLANEOUS
• Next meeting date: 12/5/19 PUBLIC COMMENT
• None EXECUTIVE SESSION
• None
ADJOURNMENT 5:00 PM
Motion: To adjourn
Motion by: Alan
Seconded by: Mary
Carried: Unanimous
http://cms6.revize.com/revize/jacksonvilleil/city_government/boards_commissions_and_committees/docs/Boards%20Commissions%20Committees/Disabilities_&_HR_Minutes/2019/Minutes%2011.7.19.pdf