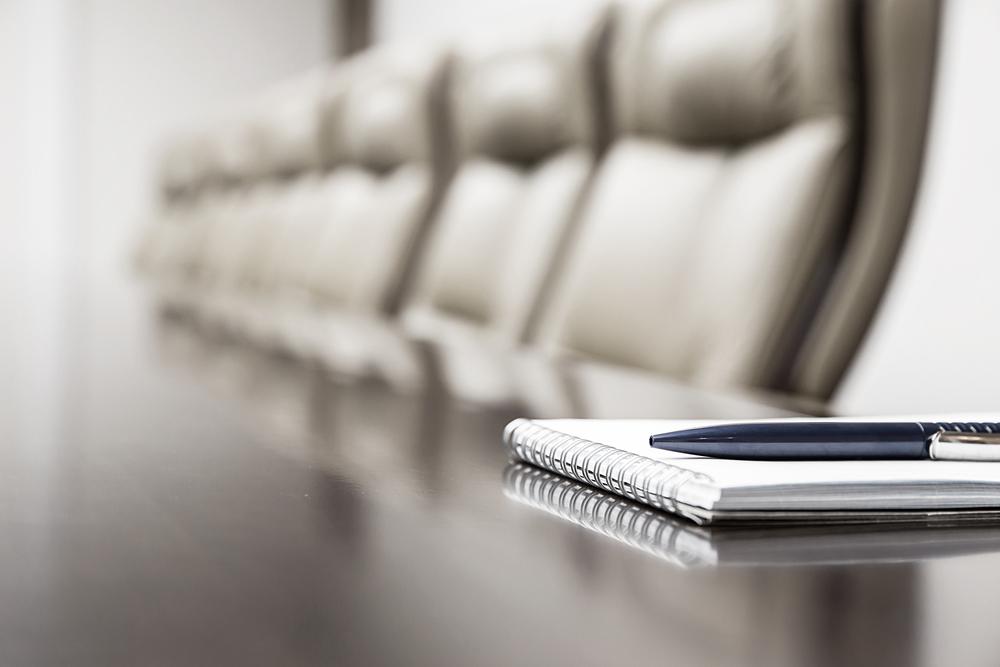 City of Jacksonville Plan Commission met Dec. 4.
Here is the minutes provided by the commission:
Plan Commissioner Brad Besson called the monthly meeting of the Jacksonville Plan Commission to order at 6:00 p.m. in the City Council Chambers. The agenda and petition were published with the local media and by posting at the Municipal Building.
ROLL CALL: Answering present: Brad Besson – Vice Chairman, John Heyer, Secretary, Aaron Scott (arrived at 6:01 p.m.), Casey Collins, Kerris Osborn; City Attorney Dan Beard; City Clerk Skip Bradshaw. Absent from the meeting were members Michael Oldenettel – Chairman, Brad Cors; Community Development Director Kelly Hall. A quorum was declared.
MINUTES: Motion was made by Collins, seconded by Osborn, to approve the October 2, 2019 Minutes as presented in advance. By voice vote, motion carried.
Commissioner Besson read Item #3 on the agenda. Review petition to rezone property at 610 North Prairie from B-1 to R-4, with the intent of property owner, Mark and Georgia Stout, to use the property as a duplex. CC Bradshaw swore in Mark Stout to represent this petition. Mr. Stout confirmed that he intends to convert this property into a duplex. CA Beard explained that this property was originally zoned B-1, Neighborhood Business District, that would not allow residential use. This request is to change the zoning classification to R-4 to allow for residential use. Motion was made by Heyer, seconded by Collins, to approve this request. By voice vote, motion carried.
CA Beard explained that normally a rezoning request would take two readings by City Council. However, the Council is only meeting once in December. With the Commission's consent, CA Beard will request the Emergency Clause to allow Mr. Stout to move forward without having to wait until mid- January. The Commission agreed.
CC Bradshaw read Item #4 on the agenda. Review application for text change to the City of Jacksonville Zoning Ordinance pertaining to adult use cannabis. CA Beard explained that this text change is from a model ordinance that the Illinois Municipal League drafted. There are two main things to be concerned with; one is a follow up on the Commission's recommendation to the Council, that no cannabis facilities be located in a residential district, nor in a B-1 district. Downtown is classified as B-2 so this will be the only place a dispensary can be located. The other provision is that any cannabis facility must come before the Plan Commission and Council to request a Special Use permit. The ordinance also provides that a dispensary would not be located within 150 feet of a church or school. Outside of the Downtown area, that distance is 1,500 feet, further reducing the number of areas for these types of facilities. General discussion ensued regarding distance requirements, and it was noted that the Commission will still have the opportunity to deny requests should they feel a dispensary will be located too close to one of the restricted areas. CA Beard also noted that the Council may have some amendments to the ordinance regarding distance requirements as well.
Motion was made by Heyer, seconded by Scott, to approve this request.
ROLL CALL: 5 Yeas; 0 Nays; 2 Absent (Oldenettel, Cors)
Motion carried 5-0-2.
OTHER BUSINESS: No discussion.
PUBLIC COMMENT: No discussion.
ADJOURNMENT: With no further discussion motion was made by Heyer, seconded by Scott, to adjourn the meeting at 6:10 p.m.
http://cms6.revize.com/revize/jacksonvilleil/city_government/boards_commissions_and_committees/docs/Boards%20Commissions%20Committees/Plan_Commission/2019%20Minutes/PC%20Minutes%2012.04.19.pdf