Who are the City of Taylorville's highest-paid employees?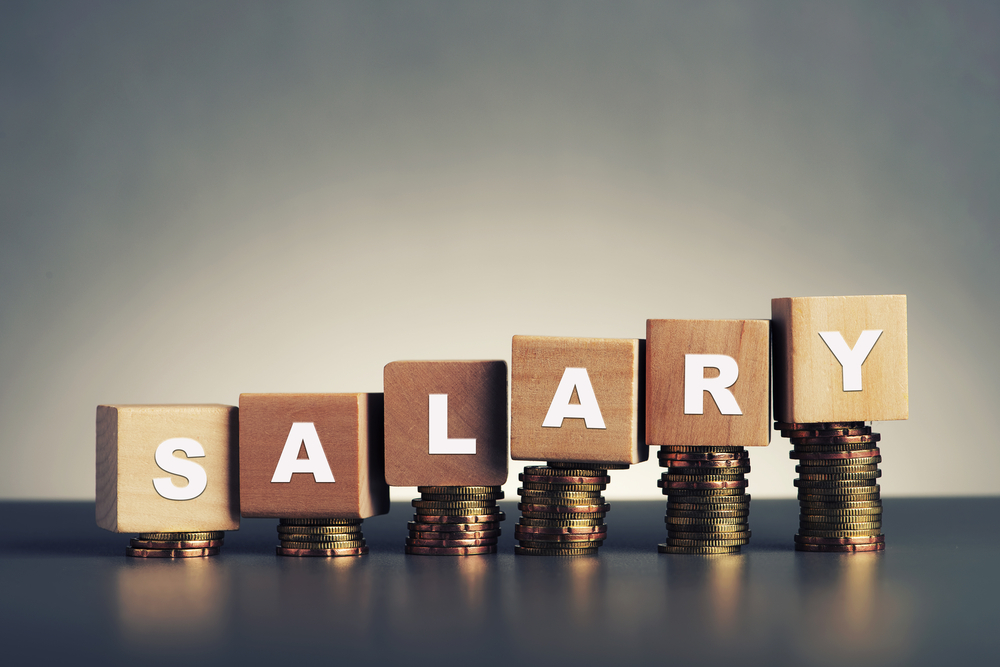 Here are the 50 highest-paid employees of the City of Taylorville, according to 2015 Illinois Municipal Retirement Fund (IMRF) records:
Radzimanowsky, Deborah J.
Salary totals include gross wages, but not the cost of benefits or taxpayer-funded pension contributions made on a public employee's behalf. These typically add 30-40 percent to total compensation.
More News