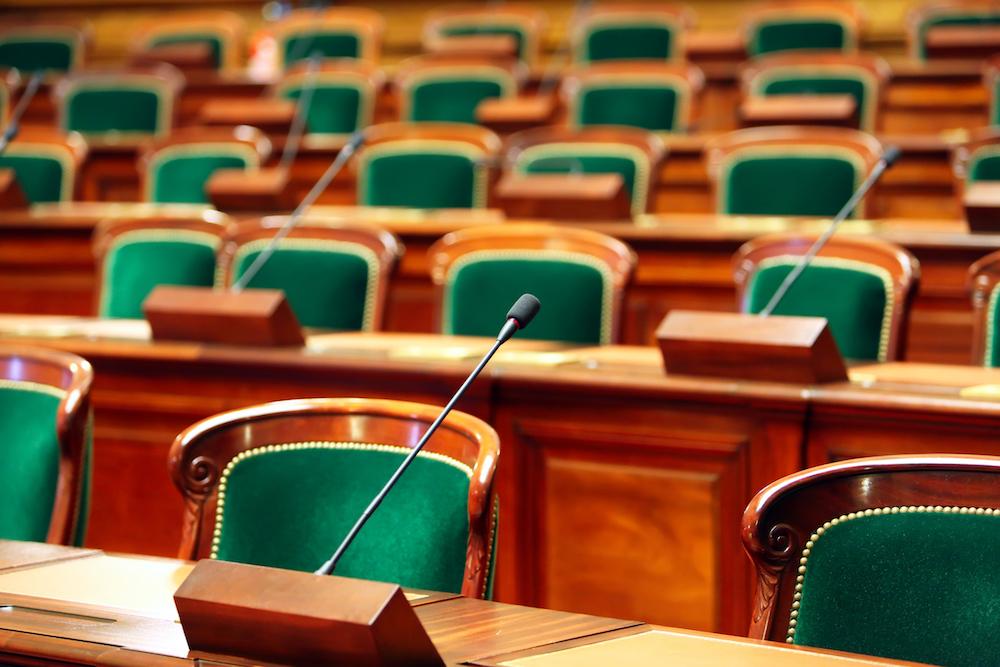 Jacksonville City Council will meet on Tuesday, May 28.
Here is the agenda provided by the council:
Roll Call
MAYOR'S REPORT
CITY ATTORNEY'S REPORT
CITY CLERK'S REPORT
COMMITTEE REPORTS
FINANCE/IT/PERSONNEL
PARKS & LAKES
PLANNING & PUBLIC WORKS
1. Discuss awarding bid for the resurfacing of a parking lot and various streets. (Capital Improvement)
2. Discuss waiving bids and accepting proposal for the demolition of property located at 137 W. Chambers.
PUBLIC PROTECTION
SPECIAL STUDIES
1. Report of May 22nd Special Studies Committee meeting.
2. Discuss municipal broadband.
UTILITY
1. Discuss change order #13 for the New WTP Project.
PUBLIC COMMENT
ADJOURNMENT
https://www.jacksonvilleil.gov/document_center/Council%20Agenda%205.28.2019%20(Rescheduled%20Meeting).pdf