Taxes, 'legacy politics' fueling Griffith run for District 93 House seat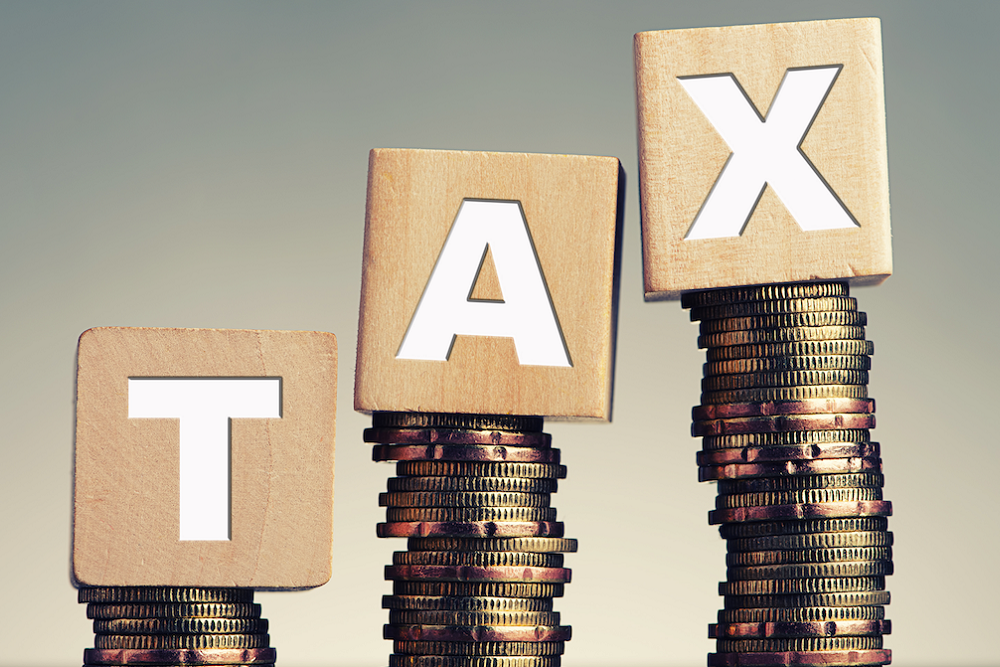 On the campaign trail, Joshua Griffith, who running for state representative in the the 93rd District for the seat held by Rep. Norine Hammond (R-Macomb), is highlighting the real challenges that citizens face as taxpayers.
Griffith said tax reform is one of his biggest motivations to run for office. In a previous interview with West Central Reporter, Griffith remembered looking at how taxes came out of his paycheck and feeling the urge to get involved in trying to promote change.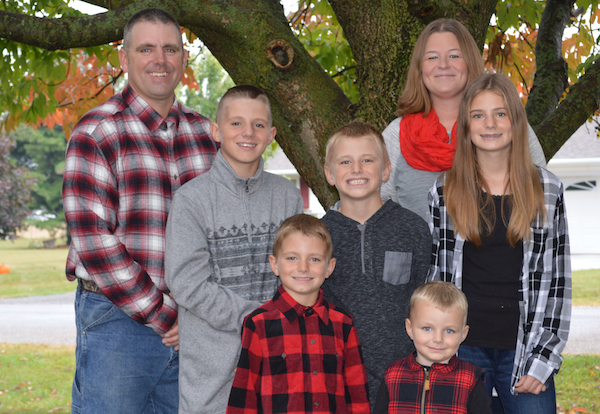 On Nov. 14, Griffith responded to questions about a new study that shows with a bit more clarity how much of the financial weight Illinois residents carry.
"We can't continue with what we're doing now," Griffith told West Central Reporter, responding to a study showing that Truth in Accounting ranked Illinois 49th in terms of states with the heaviest tax burdens per capita. New Jersey was in last place with the highest per capita state tax bill.
Commenting on how Illinois got to this place, Griffith said part of the issue involves legacy politics.
"Since 1983 we've had (House Speaker) Mike Madigan (D-Chicago) in office," Griffith said. "It's been a steady increase."
Stopping the rise of taxes, he said, is just part of a greater strategy that he wants to see within the state to attract business and population.
"We need to make Illinois a destination state," Griffith said.
When asked if high taxes get the attention it deserves, Griffith said it sometimes seems like other issues crowd out the urgency of serving citizens by trying to keep taxes low.
"There are times that those other issues get pushed to the forefront," Griffith said, saying it sometimes seems like state politicians are trying to "sweep things under the rug."
As for pension reform, Griffith said the state could stem the flow of money that pensions represent as nearly half of all state debt by moving to a 401(k) system for new hires and making other necessary reforms.
"We don't want to continue to put the burden on taxpayers," Griffith said.
The 93rd House District includes all or parts of Knox, Warren, Fulton, McDonough, Mason, Schuyler, Brown and Cass counties.
Want to get notified whenever we write about any of these organizations ?
Next time we write about any of these organizations, we'll email you a link to the story. You may edit your settings or unsubscribe at any time.
Sign-up for Alerts
Organizations in this Story
Illinois Representative Norine K. Hammond (R-93rd) • Joshua Griffith For State Rep
More News