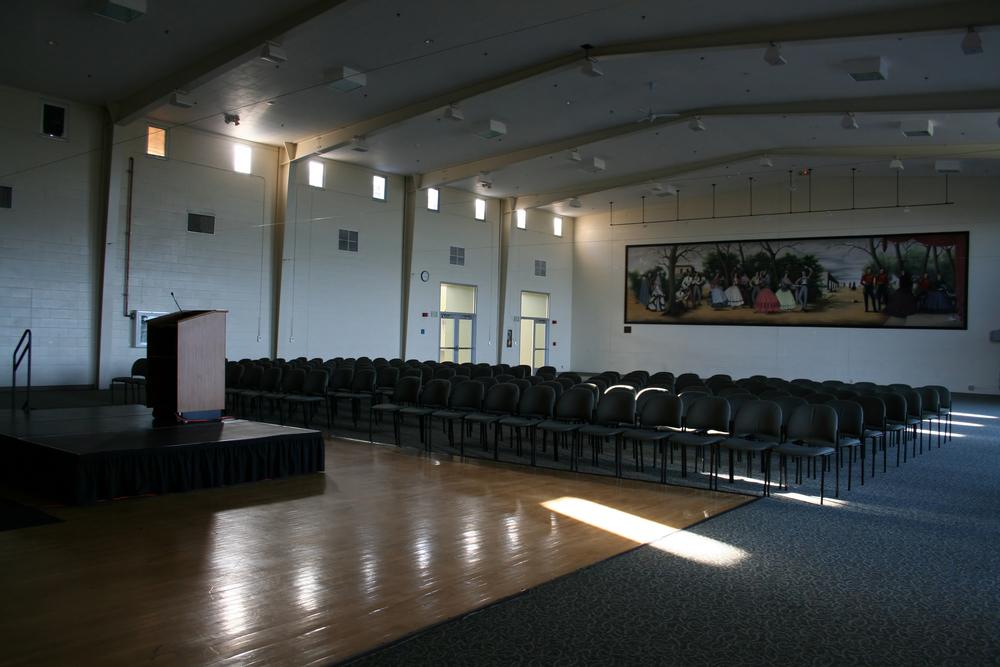 Brown and Greene counties are among 40 counties statewide that passed or are considering a resolution declaring themselves "Sanctuary Counties for Gun Owners," according to the Illinois State Rifle Association (ISRA).
The county resolutions are aimed at opposing state lawmakers' efforts to pass restrictions on citizens' gun rights, ISRA said.
So far, 26 counties passed the resolution and 14 more have put the resolution to their county boards, ISRA Executive Director Richard Pearson said in a news release that mapped out all the affected counties.
Law-abiding gun owners are seeing their Second Amendment rights eroded as some state lawmakers push for tougher gun-control measures in a bid to reduce violent crime in Chicago, according to Pearson. The proposed restrictions include efforts to ban the use of certain firearms, magazines and body armor, a draft resolution states.
Responsible gun owners have nothing to do with the murder rate in Chicago, which has been fueled by gang violence, illegal drugs, lax sentencing and a failure to prosecute violent offenders, according to the ISRA.
Statewide, 2.3 million residents have firearms owners identification cards, while more than 300,000 people in Illinois hold concealed-carry licenses, the ISRA said. All of them are already subject to ongoing background checks when they purchase a firearm.
"Gun owners should be mad," Pearson said in a prepared statement. "Gun owners are the 800-pound gorilla in the room, but they have to be organized."
--
Sanctuary Counties for Gun Owners
| | |
| --- | --- |
| Resolution passed | Resolution being considered |
| Brown | Adams |
| Christian | Bond |
| Clark | Edgar |
| Clay | Gallatin |
| Cumberland | Jo Daviess |
| Douglas | Livingston |
| Effingham | Madison |
| Fayette | Marion |
| Ford | Menard |
| Greene | Mercer |
| Hamilton | Ogle |
| Hardin | Tazewell |
| Henry | Will |
| Iroquois | Williamson |
| Jasper | |
| Jefferson | |
| Lawrence | |
| Monroe | |
| Perry | |
| Pope | |
| Saline | |
| Shelby | |
| Washington | |
| Wayne | |
| White | |
| Woodford | |
Source: Illinois State Rifle Association