CITY OF CARROLLTON: Trash & Recycling Collection
City of Carrollton issued the following announcement on Dec. 27.
Trash & recycling normally collected on Tues. will be picked up on Weds. for the New Year's holiday. Collections for remaining days in the week will be delayed by one day through Sat. Various City facilities will also be closed on Tues, Jan 1. http://bit.ly/2BsAa0m
Original source can be found here.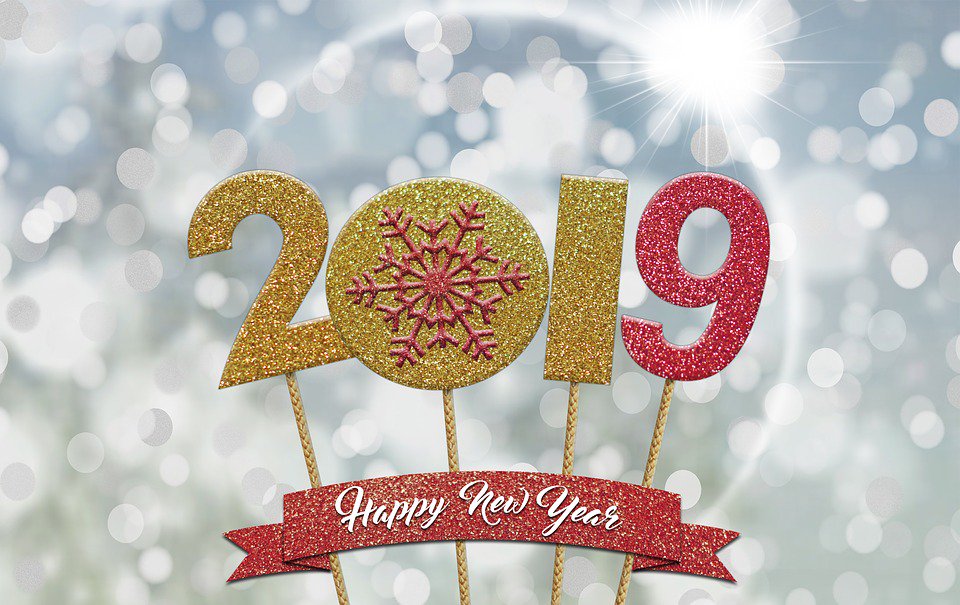 Source: City of Carrollton
More News