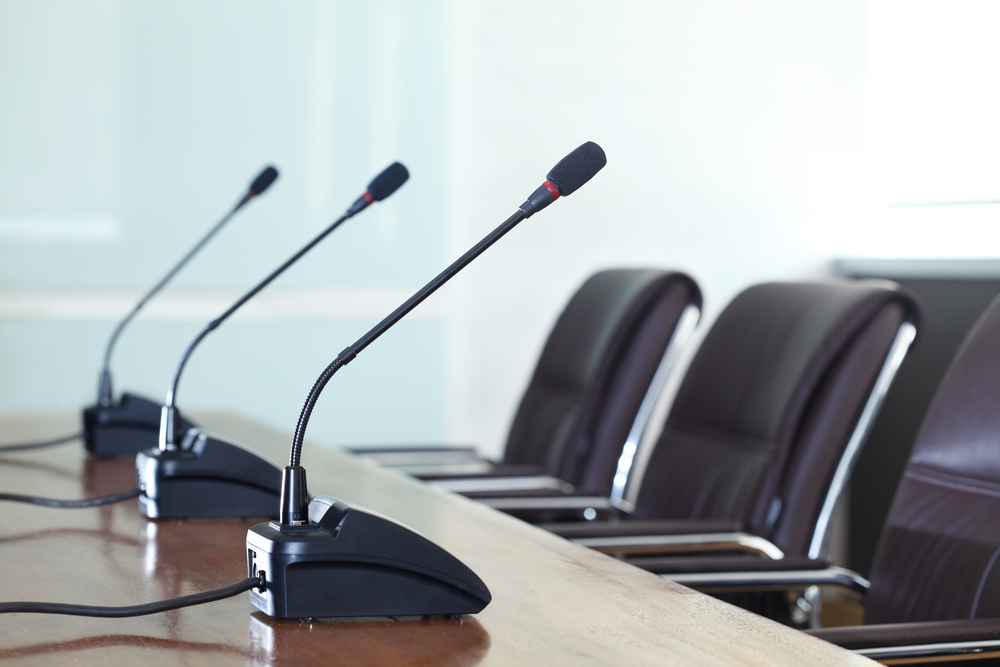 Jacksonville City Council Workshop met April 22.
Here is the agenda as provided by the council:
Roll Call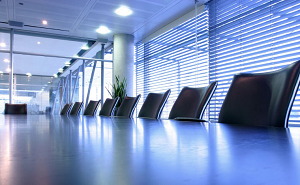 MAYOR'S REPORT
1. Presentation: Take It to the Streets by Sandy Heaton
2. Presentation: Utility Department Water Plant by Jack Cosner
CITY ATTORNEY'S REPORT
CITY CLERK'S REPORT
COMMITTEE REPORTS
FINANCE/IT/PERSONNEL
PARKS & LAKES
1. Discuss amending rental hours and fees for the Community Park Center.
2. Discuss waiving bids and accepting proposal for Golf Course building repairs.
3. Discuss Jacksonville Area Baseball lease.
4. Discuss partnership with Bob Freesen YMCA.
5. Discuss rules and regulations for golf carts at Lake Jacksonville.
PLANNING & PUBLIC WORKS
1. Discuss waiving bids and accepting proposal for lawn spraying.
2. Discuss TIF application.
PUBLIC PROTECTION
SPECIAL STUDIES
UTILITY
1. Discuss bids for sale of surplus vehicles.
PUBLIC COMMENT
ADJOURNMENT
https://www.jacksonvilleil.gov/city_government/city_council/Agendas_Minutes/2019%20Agendas/Council%20Agenda%2004.22.19.pdf